2500+
Successful Projects
25+
Talented professionals
1.2M
Hours of Expertise
200+
Satisfied Clients
5+
Years of Experience
We have

expertise, knowledge & the skills.
Hexamarvel Technologies is a leading web & mobile application development company, founded back in 2014, and specializing in developing unique and inspired web and mobile applications for clients across the globe.
From small websites to large and time-sensitive enterprise level applications, our expert services are not only available but also guaranteed to convey our clients' ideas and notions with a touch of our own creativity and innovational spirit.
Ever since we got started, we have appreciated the virtue of professionalism, and we have always insisted on infusing it in all our projects. Hexamarvel Technologies is known for the immense creativity, expertise and tendency to always bring something new to the table. Simply put, if you are looking for a web development company to help you with an inspiring and inventive project, we should be first in your list.
The main reason why you should choose Hexamarvel Technologies for your website or mobile application development is because we are devoted to our clients' dreams and aspirations and we are determined to do anything in our power to provide our clients' businesses with an edge over others.
We also make a point of working around our clients' schedule and completing any kind of project in a timely and quality manner.
We want you to be a part of the project, every step of the way - Communication and coordination are key which is why we make a point of staying in touch with our clients, trying to work with them and fulfilling their needs and wishes.
Creativity
We put our best to bring creativity and uniqueness for every project we do with an attempt to meet clients requirements while maintaining the quality.

Authenticity
We communicate about the solutions we provide, timeliness in an honest and transparent way to our clients highlighting both pros and cons.
Teamwork
We promote a teamwork environment where everyone shares experience, resources and opportunities to meet our common goals.

Passion
We show pride, enthusiasm and dedication in things we do and we love what we do. We want to be proud of what we do.
Culture
"Teamwork makes the dream work."
We don't just build applications but build a world-class team of professionals who can think big and be the best they can be.
Awards & Recognitions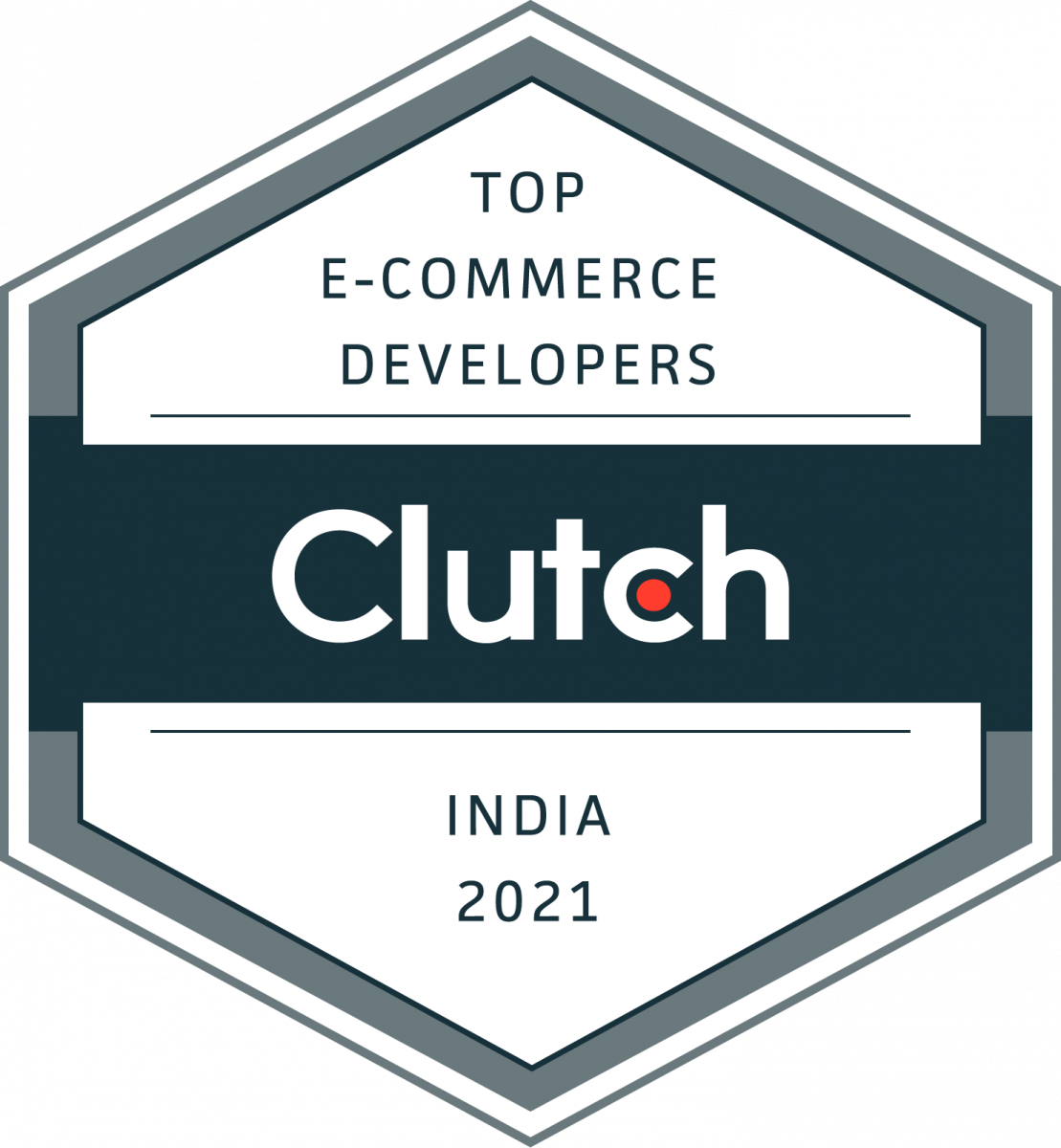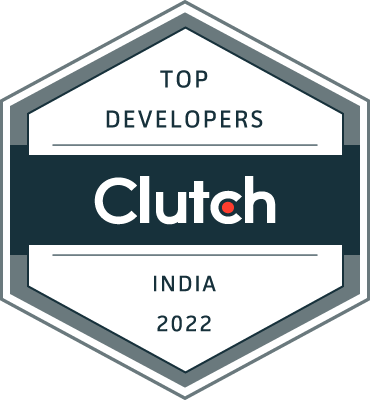 HOW MUCH DOES YOUR PROJECT COST?

CALL
WRITE
CHAT

Leave Your Phone No
and we will contact you for details about your project.

Let's talk about your project
Get a free, tailor-made project estimation in a business day

---
Book your FREE 30 minutes consultation with