Got a project idea?
Get a FREE proposal and analysis of your requirements by contacting us through any of your preferred means - give us a call, send us an email or drop by to have a chat. We are always here to help you.
Book your FREE 30 minutes consultation with
Hexamarvel Technologies Pvt. Ltd.
USA - Sales Inquiry
2412 Oceancrest Blvd
Far Rockaway,
NY 11691.
View in google map
INDIA - Registered Office
386, Second Floor, MRG Tower,
Sathy Main Road, Ganapathy,
Coimbatore - 641006. Tamilnadu.
View in google map
CANADA - Sales Inquiry
220 steeles ave west,
Brampton, Ontario
L6Y 2K4, CANADA.
View in google map
MALAYSIA - Sales Inquiry
A39-13 Southview Serviced Apartments 2 Jalan Kerinchi,
Bangsar South, Kuala Lumpur
Malaysia - 59200
View in google map
Join our Team
Think you're great fit? Shoot your resume
hrm@hexamarvel.com
(91) 860 870 5885
Business Inquiries
For all business inquiries, please e-mail
hello@hexamarvel.com
(91) 995 228 9519
Partnership
Let's join hands, email your interests
info@hexamarvel.com
(91) 984 353 7293, (91) 989 446 7237
Awards & Recognitions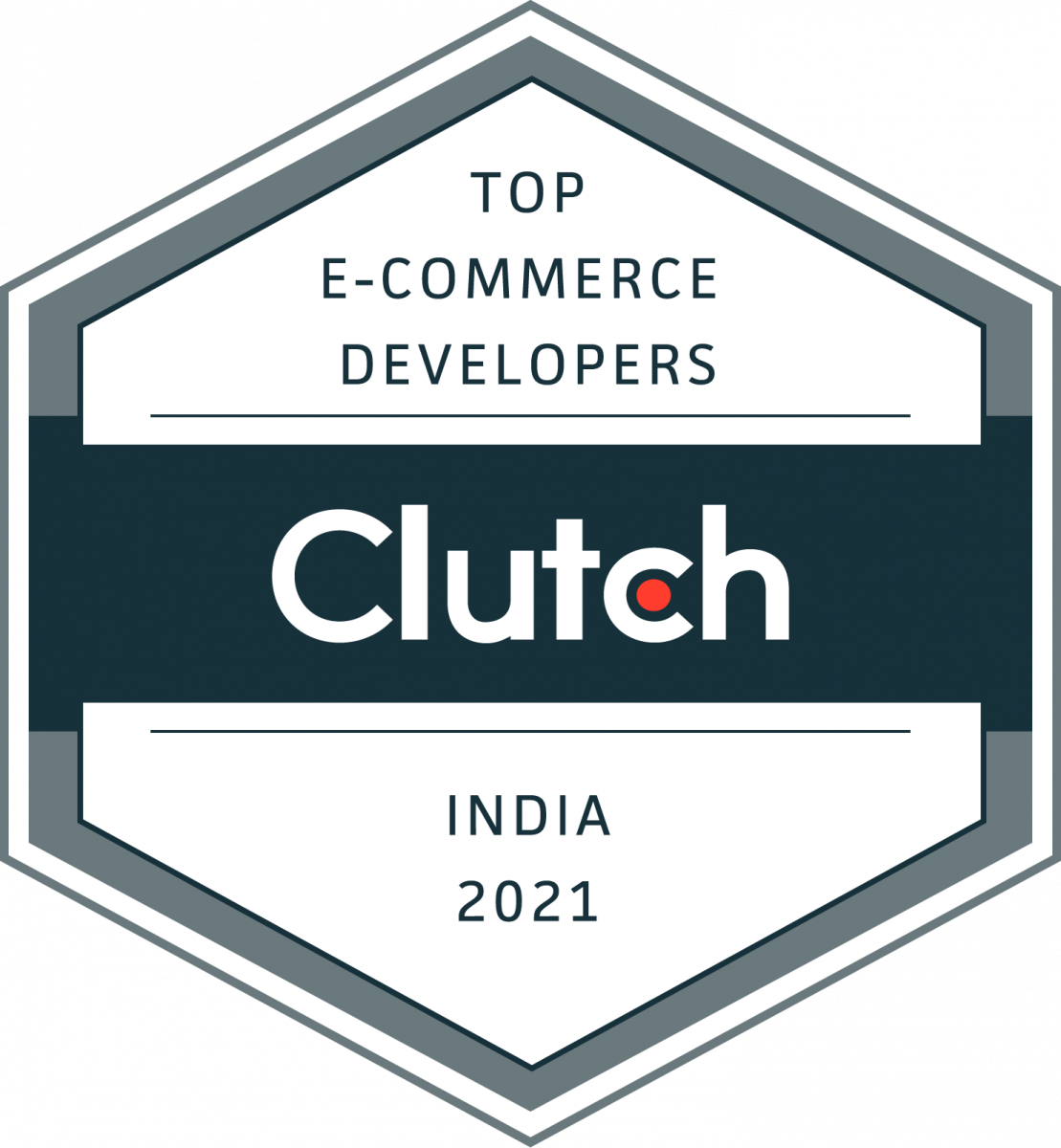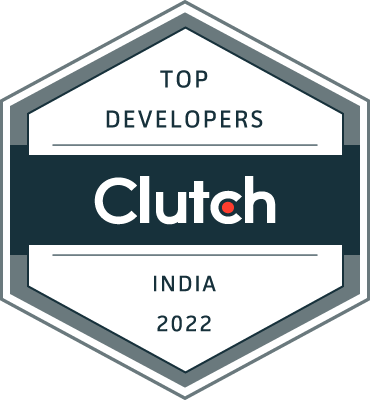 HOW MUCH DOES YOUR PROJECT COST?

CALL
WRITE
CHAT

Leave Your Phone No
and we will contact you for details about your project.

Let's talk about your project
Get a free, tailor-made project estimation in a business day

---
Book your FREE 30 minutes consultation with