Here's What you'll Learn
The web agencies that always offer proper quality work will be busy. People are in search of the people who provide quality and perfect work that meets up their requirement, and hence, this makes the right kind of web agencies pretty busy.
It is not easy to cope up with the demand of clients and to meet the deadlines at the same time. Meanwhile, if there is an issue with the website that you have already designed and it came for revision, the situation will throw the entire team off-grid. This is the reason why most of the companies love outsourcing their work to the other agencies and teams.
This is called white label service development. A third party agency will work on the project and gives you the end product which you can pass it on as yours.
Why go with White Labeling?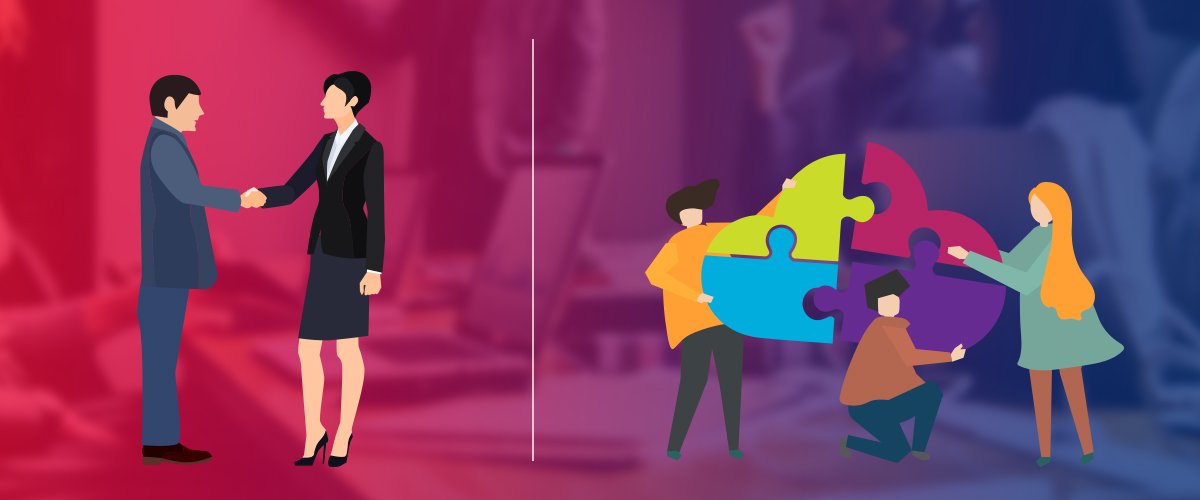 This should be the first thing that you have to know. Why go with white labeling? For the starters, this white labeling will reduce the work pressure on your team. It is never a good idea to put high levels of stress on your team as it hinders the quality of the project. Hence it is vital for you to go with this white labeling.
Apart from reducing the workload, most of the companies practice this white labeling because they do not have proper workforce. If a client trusts your brand and its value, then it is crucial for you to offer proper services for the client. Absence of appropriate resources can affect the client's trust in your service. This is the reason why the companies outsource their work to the other companies. The companies that outsourced work will ensure to check the quality of work from time to time.
Pros And Cons Of White Labeling
Pros:
Expand the services range that you offer
You will be able to gain access to the revenue resources that you can use for your organization
Cost-effective process. It saves you a lot of money as it is easier than hiring an in-house team.
Helps in providing work for more startups and agencies.
Cons:
It is not easy to find a reliable partner for your requirement.
It is essential for you to stay in touch with the client constantly.
Knowledge of white labeling is mandatory, or else you are purchasing the services that you don't need
Your white label partner may be a competitor of yours, which is something to frown upon.
Things To Look For in White Labeling Partner
If you have decided to go with a white labeling partner, then it is vital for you to understand that there are some things that you have to take care of before you make a decision. You should be able to build trust with your partner in order to make the entire gig successful.
Revisions- Iterations are a common practice in every project, and your white labeling partner must be willing to offer you free revisions until the client is satisfied. Well, I am not talking about a lot of revisions here though. Some iterations, as in twice or thrice is feasible.
Track record- Your partners track record is going to make a big point when it comes to outsourcing the work.
Availability- although the agency is not available around the clock, it is essential for you to choose an agency that takes up your call when required. Prompt response matters.
These are some essential factors that you should know about white labeling in web development. You will get a lot of options when it comes to agencies that offer white labeling services, but it is essential for you to go with a reliable partner.
Awards & Recognitions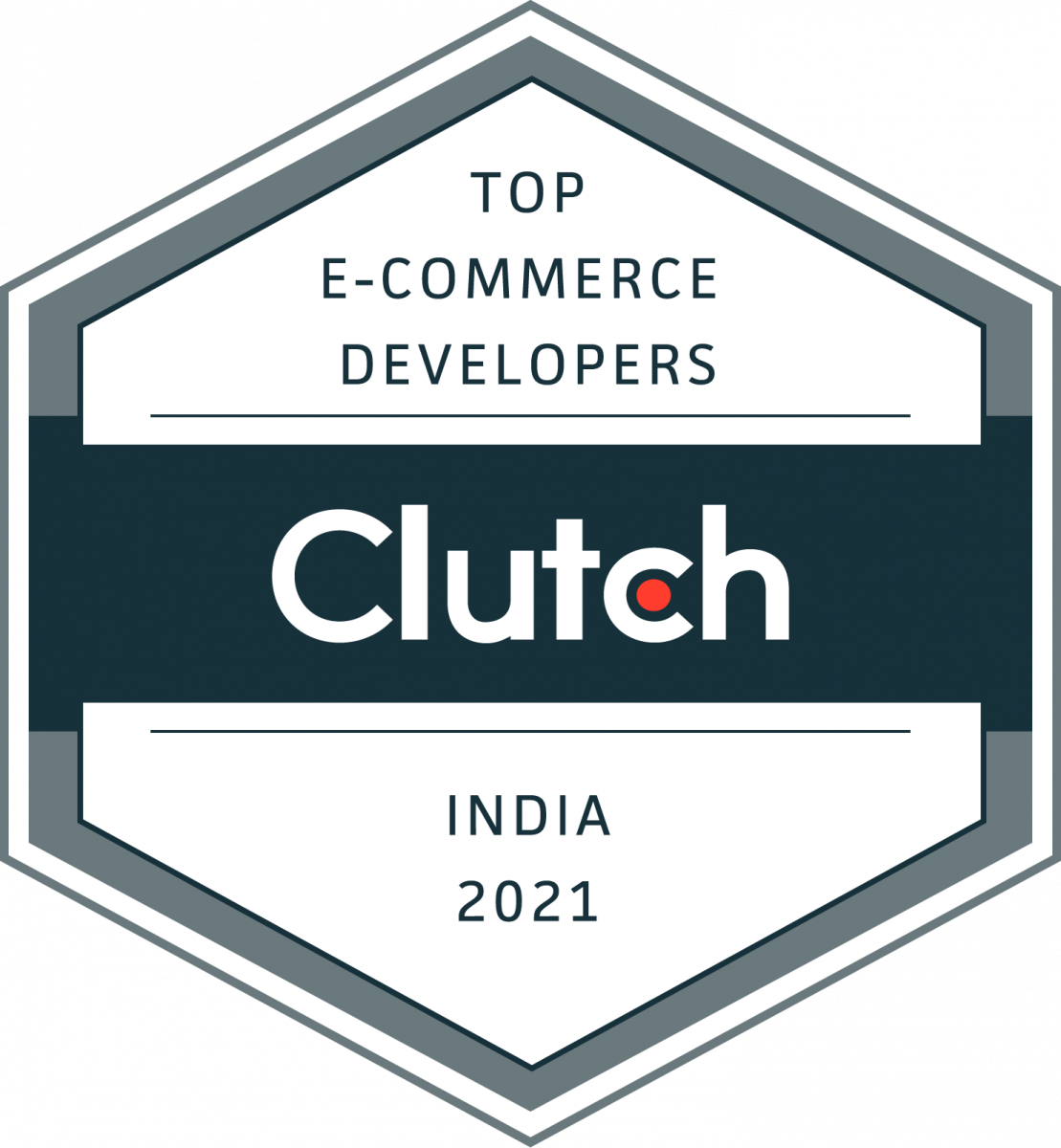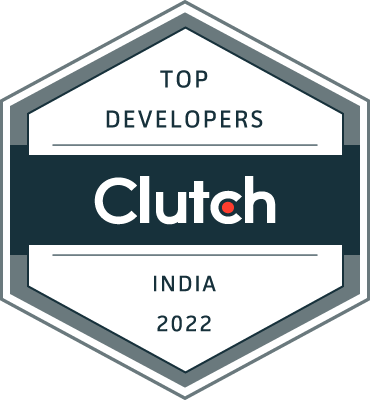 HOW MUCH DOES YOUR PROJECT COST?

CALL
WRITE
CHAT

Leave Your Phone No
and we will contact you for details about your project.

Let's talk about your project
Get a free, tailor-made project estimation in a business day

---
Book your FREE 30 minutes consultation with