Here's What you'll Learn
Web Application Development: Why Is It Crucial For Your Enterprise? By owning a personalized web application, a business can develop a more efficient way and achieve it's business goal much faster. Here's what you need to know.
In today's marketplace, all businesses must improve their internet presence in order to appropriately advertise their brand well. They must do everything possible to stay one step ahead of the game and reach their target market as quickly as feasible.
If the company relies heavily on online activities to interact with its clientele, it will require web application development services to ensure that it will reap the benefits of having a strong internet presence. It will also make it easier for their clients to make a purchase or execute an online transaction.
Brief About Web App
Web application development is the creation of client-server computer software that is hosted on a web server. It creates material for the internet browser, like the user experience and client-side functionality.
Web applications are a collection of many capabilities that work together to provide consumers with a pleasant experience.
Users can navigate the application with little or no guidance on proper interaction. The majority of web apps are created in JavaScript, HTML5, and Cascading Style Sheets (CSS).
Web application development services refer to the process of creating application programmes that run on web browsers and are provided to consumers via the internet. The development phase entails leveraging web application development knowledge to develop web applications with useful features.
These Web applications are available via the internet and therefore do not require downloading. The web application user could use platforms such as Google Chrome, Microsoft Edge, Safari, and many others to use the web application.
Why Web Apps Are Better Than Desktop Apps?
The benefits of web apps are as follows –
You don't have to do any updates in web apps; it is automatically updated.
It is compatible with any operating system through your desired browser.
It doesn't require any space in your device.
You don't need to download a web app, you can easily access it through the internet.
As it is accessible through a browser, you can use it anytime, anywhere even on some other device. You don't have to download it again & again.
Significance of Web App For Businesses Explained In 10 Simple Points
Web apps are well-planned solutions that are designed with the needs of different business needs in consideration. In today's digital environment, the web application has grown into an essential component of the company.
A tailored web application allows a business to develop more effectively and accomplish its business objectives faster.
Companies are opting for the element of web application development services to satisfy their business requirements. Web applications, whether for online purchases via secure systems or smart guidance in the choice of items or services, enable your organization to get nearer to its goals rapidly.
If you own a business but are uncertain whether it will be benefited from web application development, here are a few points to consider.
Easy Accessibility
Gone are the times when corporations could get away with leaving their clients' requirements. If you do not appreciate direct coordination with your clients, you will receive a slew of negative reactions on the internet.
Dealing with web-based applications has the advantage of allowing you to respond to your clients' inquiries 24/7. Custom web-based apps are fantastic for addressing all of your clients' questions with ease, which in turn benefits your business in so many different ways.
By using a web app, you avoid the inconvenience and storage utilization of loaded software on each platform. Web apps are also less resource-intensive on outdated or low-spec systems.
Note – Rather than hiring in-house customer care people, chatbots in your web-based apps may respond to any client inquiries immediately.
Low Maintenance
The implementation of most web programmes does not take up your full day; it only takes a few minutes! All users can access the upgraded version of the application without difficulty.
Aside from that, minimal maintenance expenses and fewer team deployments are two other advantages of web applications for the business. According to specialists, the greater the dependability of smart web apps, the higher the profit.
So, in the next instance, a web app development business proposes that you integrate web apps to increase revenues, you should think about it.
Stay Ahead In The Competition
Given the current state of the industry, where competition is intense, the use of web apps has expanded. With the increasing use of smartphones, businesses may use iOS and Android development apps to sell their products with a competitive advantage.
It not only gives you an advantage over your competition, but it also increases your revenue. You will gain an advantage over your competition if you use web applications that are tailored to specific sections of the business.
Helps In The Effective Advertising
Web apps are an excellent marketing tool that can help your company stay ahead of the competition. It enables you to abandon traditional marketing tools such as flyers and brochures in favour of trying out creative promotional activities through digital mediums.
Web Apps enable you to provide information such as new product/service releases, promotions, coupons, orders, newsfeeds, and so on. All of the aforementioned tasks are easily accomplished with a web app.
Furthermore, thanks to the push notification capability, the popularity of mobile apps as a terrific marketing tool has skyrocketed. This will assist you in increasing product sales and profit-generating.
Higher Conversions And Increased Leads
Another fantastic incentive to use the proper application is that you can entice a huge number of devices. More and more firms are capitalizing on the potential of web apps to generate sufficient leads.
Aside from that, the majority of conversions are performed through the analysis of user behaviour. The flexibility and customization of these web apps also boost conversion rates, which should not be overlooked by businesses considering extending their operations online.
But this can only be possible when the web app you build is highly scalable and secure for the users. So, you must choose the best framework to cope up with your user's needs.
Improves The Brand Image
You've probably seen branding and marketing statements on brochures, magazines, banners, and billboards. So, usually, companies want to have their names on these souvenirs to promote their products or services.
Online apps have overtaken these mementoes as we entered the digital revolution. Among the most essential features of web applications are that they help potential customers become more aware of your brand, allowing for better interaction.
Users may have a simpler way of distinguishing your brand from the rest of the web services. It also allows businesses to communicate with their target audience on a regular basis, which improves trust and faith between the company and the customers.
The more a customer trusts you, the more they will pay attention to you and your marketing ploys, finally committing to your brand, which results in better brand building and business growth.
Analysis Of User's Behaviour
Without the aid of a competent web application, it is extremely difficult for firms to track their overall growth in today's environment.
An adequate analysis of your marketing activities and tracking user's interest is one of the most compelling reasons to build a web app for your business. Smart web programmes could keep track of how many users come back and show the information in a graphical format.
Many e-commerce systems have incorporated a web app that may track user behaviour, searches, and gather cookies from their web browsers in order to improve the user experience.
Optimum Security
It's critical for your company to provide a secure web app experience. Web apps serve as a digital representation of your firm. As a result, you must ensure that it is totally safe for users. And security fosters client loyalty, encouraging them to return to your app.
Dedicated servers, which are managed and controlled by experienced server administrators, are used to host web-based software. This is significantly more efficient than using desktop software to monitor hundreds or even thousands of consumer devices.
Building your own custom web app, on the other hand, protects your data from potential threats and gives your clients a more secure experience.
>> You may also read: 10 Things to Consider Before Hiring a Web App Development Company
Constant Assistance to Customer
Customer service is the lifeblood of any organisation, and it often decides its destiny. You won't be able to increase profits without offering top-level customer support, no matter how good your services and products are.
Web applications are often more reliable when it comes to customer service support. Excellent apps can serve as a great first point of contact for potential consumers and the organization.
Another significant advantage of a web application is it allows you to respond to consumer inquiries at any time of day or night. It also aids in the reporting of concerns, the adjustment of privacy measures, and access to important FAQs, etc.
Offers Enough Compatibility
We create ordinary software and applications for a specific operating system. You cannot run Windows applications on a Mac. Web-based apps are exempt from this limitation. Another advantage of a Web app is it runs on a variety of operating systems, including Windows, Mac, and others. Web apps can function on any device.
Every operating system has a number of web browsers, and you may use any browser of your choice to operate your web application.
In the year 2021, prioritizing the mobile audience with the top-notch user experience might be the smartest move you can do for your company.
Because 80% of the entire audience uses mobile devices to access web apps, it's critical to use interactive user interfaces and deploy compatible apps.
To Conclude
So, if you're looking for a factor to enhance user interest and enhance leads, web applications are clearly the best option.
But for the best web application development services, you must always depend on a reliable web app development company in order to obtain the desired achievements in your organization.
One such renowned web app development organization is Hexamarvel. But, there are certain things you must consider before opting for a development partner for your web app.
We have a devoted staff of world-class developers working diligently to provide high-quality web app development solutions.
Hexamarvel – the leading web application development company will assist you in meeting the individual needs of each customer by defining development procedures and selecting the appropriate tool and architecture.
Awards & Recognitions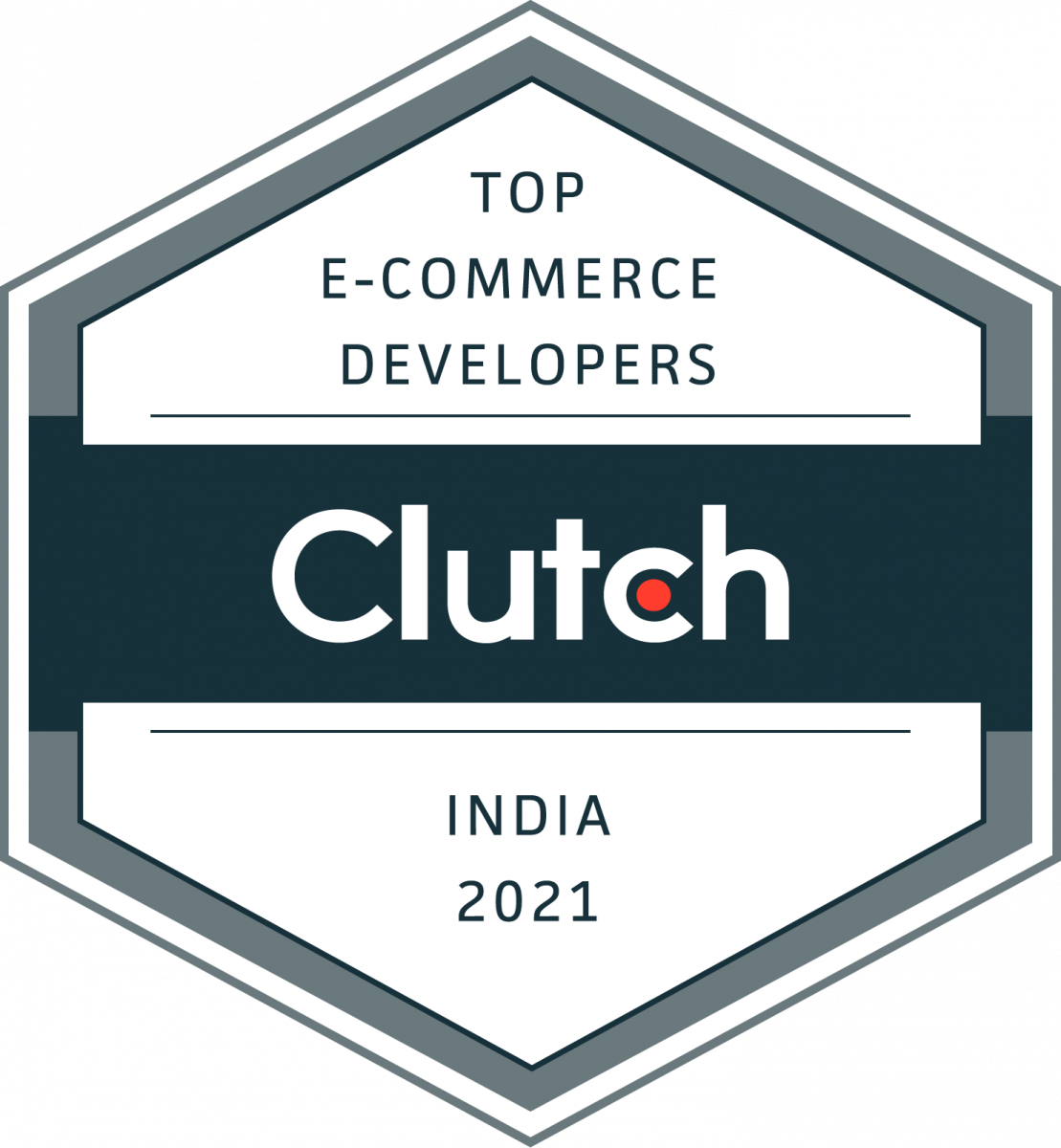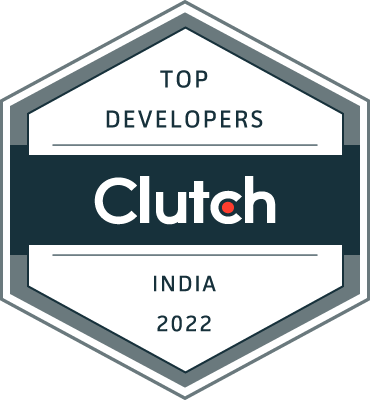 HOW MUCH DOES YOUR PROJECT COST?

CALL
WRITE
CHAT

Leave Your Phone No
and we will contact you for details about your project.

Let's talk about your project
Get a free, tailor-made project estimation in a business day

---
Book your FREE 30 minutes consultation with