Here's What you'll Learn
Should You be Building Web Apps or Websites? In order to help you differentiate between websites and web applications, we're going to discuss some of the main things that set them apart.
Consider an online tool that not only simplifies your organization but also provides you with a strategic advantage over your competitors. Isn't it amazing? Yes, we're referring to websites and web apps.
Websites and web applications can significantly assist you in taking your organization to new heights. But how can you tell if your company requires a website or a web application?
The web application vs. website debate is common in the digital age, and it's easy to see why. Both can be accessed using your browser; both require internet access, and both are adaptive. So, How can you recognize them apart, so how can you decide which one is preferable for your requirements in 2021?
We know you are confused, so let's find out together which is more preferable as per your business.
What is a website?
A website is a collection of widely accessible interconnected web pages contained within a single domain name. They are usually informative in nature. Its primary goal is to deliver specific information to the end-user.
Web servers make websites accessible on the Internet, while Web Browsers allow users to view them. There are several web pages, such as About us, Home Page, Products/services, and contact us.
We develop websites to provide information about a business and to sell its services to customers. It supports video and audio media such as text, videos, photos, and audio clips. Modern websites are built using a wide range of technologies.
Google, CNN, Wikipedia, are some popular examples of websites.
What are web apps?
The web application is an interactive page and users can use it on a remote server. We can operate it in the browser just like websites but it has more functions comparatively. Web apps are technically complex and permit users to input, retrieve, and change data in a variety of ways through interaction.
Web apps are accessible through basic web browsers, such as Google Chrome, Safari, Microsoft Edge, and others, and all of them are accessible to use.
Web apps are more like conventional mobile applications. The customer first has to download the app before using it. Traditional web apps require continuous Internet access. But on the other hand, progressive web apps can be used offline.
Gmail, Drive, and Trello are examples of web apps
Web apps vs websites – What to choose?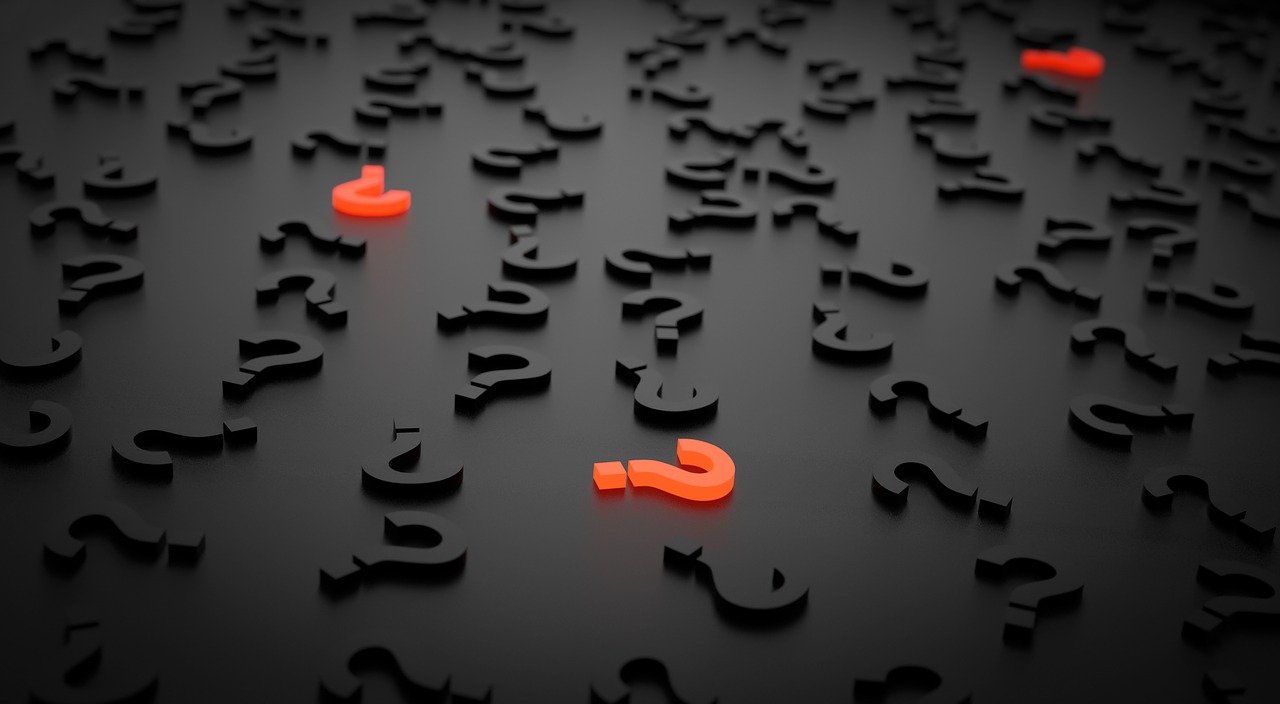 As a website and web application development company, we have enough specialization and experience throughout. We routinely discuss with our customers the differences between the two and clarify how to recognize the difference between website and web.
That is why we decided to provide a comprehensive guide for you in which we highlight the significant distinctions between these two. Once you know a few tactics, it's very easy to determine the difference between website and web.
So let's get started.
Security of users' personal data.
Authentication is the process of gaining access to a system by inputting a user's username and password. It is required for any web software that requests personal details. To prevent unwanted access and the leakage of critical data, users' credentials must be safeguarded.
Web apps, in general, require authentication since they provide a considerably greater range of possibilities than websites. If your username and password are insecure, the system will notify you. If you leave them alone, hackers may gain access to your account and collect your data.
Reason for development
The goal of developing a website is to inform the users, but the goal of web app development is to serve them. Here is the primary difference between a website and a web app.
Users have essentially no influence over the website's content, and the content of the web application appears differently for various users.
Yes, there is a significant difference between a monologue and a discussion. A website delivers textual and visual material that a visitor can view and read but not interact with in any manner. In the instance of a web application, the visitor could not only view but also manipulate information on the site.
The interaction of customers with web apps is in the form of a dialogue: the user clicks a button or fills out a form and receives a reply from the website. This reaction could include document downloading, chat rooms, online transactions, and other options.
So, if we want users to interact with us and take any action, then web apps are preferable. If we just need to provide information, then websites are more preferable.
Interconnection with third-party plugins
Integration is the process of combining various components to create a more comprehensive outcome. Websites and web apps can both be connected with other systems like CRM, ERP, and so on.
Nonetheless, integration is more common with web apps since their extensive functionality frequently necessitates an impact on external systems.
Web apps are more beneficial than websites whenever it comes to integrating with other technology or online resources. The web app may gather, store, and process information thanks to third-party connectors. They also give an excellent customer experience and aid in the delivery of tailored content.
While connectors are voluntary for websites, they are essential for web apps.
When do you need a website for your business?
Provide a repository of information about your company to your consumers and market your company to a larger market
To inform your viewers or potential clients about your company's story
When you simply need to convey things describing your brand, a location indicator with a map, and business process.
When you will need a personalized website to present your products/services to your consumers.
For all of your advertising and lead generation requirements. Most business requirements can be met by developing a simple bespoke website.
When do you need a web app for your business?
When it comes to selling products, web apps are the way to go. It is easier to establish a proper channel of communication between potential clients and the business organization with the use of applications. Web apps also make it easier to use the payment gateway, process orders, and place orders.
If you expect regular customer encounters, you can automate processes with inventive bespoke web app development.
If you engage with consumers on a daily basis, you may want a web application that includes chat, social media, API integrations, and custom programming in order to just provide quality service on time.
When you need to integrate other third-party plugins or software, then you can use web apps.
Also read: 10 Most Reliable Frameworks for Web Application Development in 2021
Important Note
When determining whether to design a web app or a website, the best option truly relies on your ultimate goals.
A website, in general, is considered as your initial step in building an online footprint, whereas an app is made for a very specialized goal that cannot be efficiently completed through a website.
Final takeaway
The digital world can be difficult at times, and we believe that our comprehensive article shed some light on web application vs website confusion. Now that you realize the difference between website and web app, you can decide which option is best for your company.
If still unable to decide or need help with development, hiring the top web application development company is the best option. And if you are looking for any, then we can help you out.
Hexamarvel is the top website and web application development company. Whether you'd like to create a website or a web app, you need a dependable development partner like Hexamarvel who can comprehend your business requirements and deliver the best solutions.
Awards & Recognitions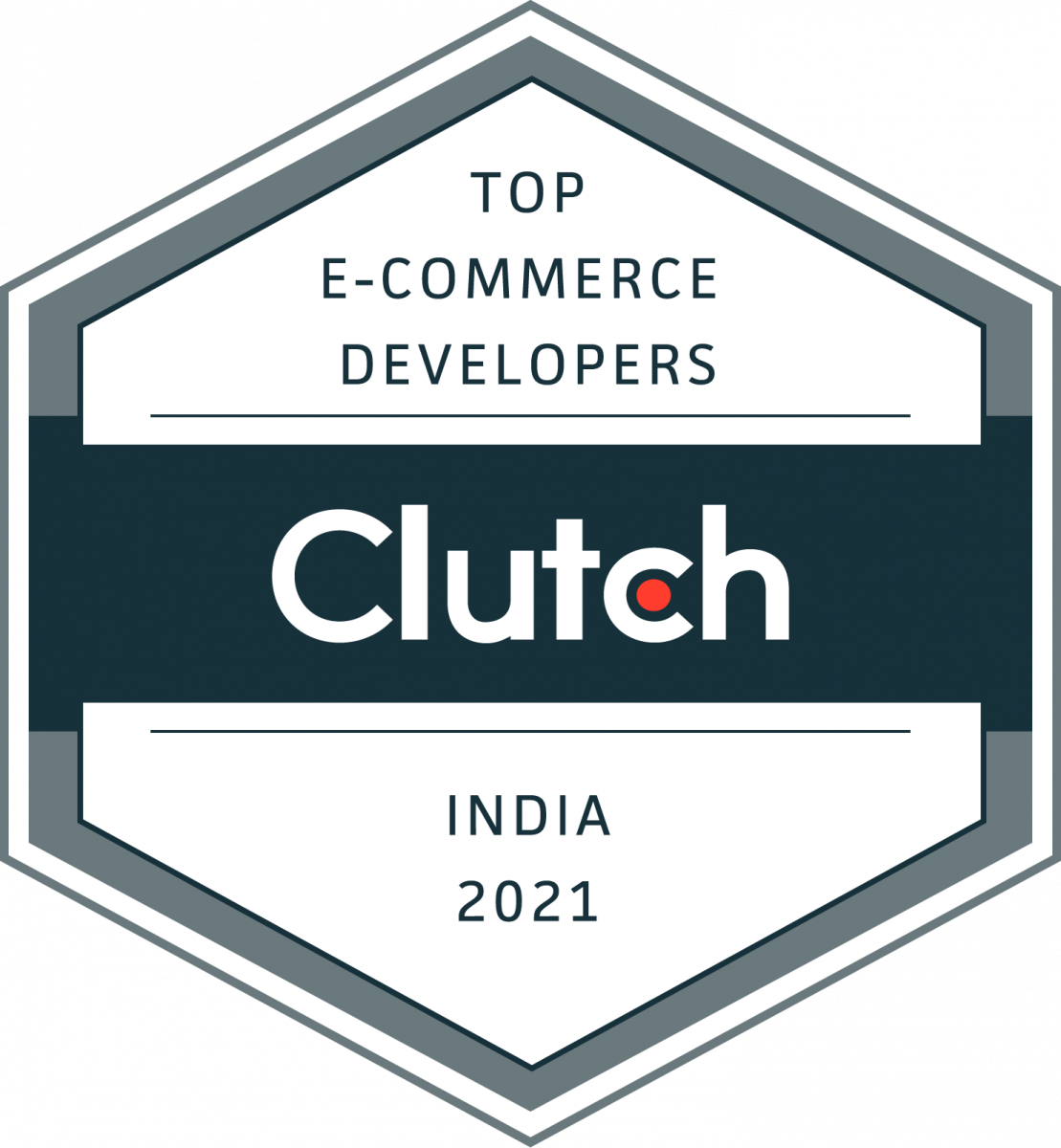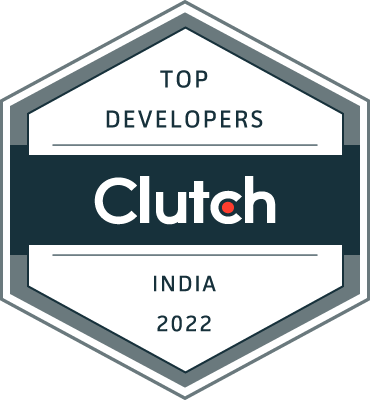 HOW MUCH DOES YOUR PROJECT COST?

CALL
WRITE
CHAT

Leave Your Phone No
and we will contact you for details about your project.

Let's talk about your project
Get a free, tailor-made project estimation in a business day

---
Book your FREE 30 minutes consultation with