Here's What you'll Learn
E-commerce is an intrinsic part of the business world today. It plays an essential role in customer experience. It is evolving and expanding at a light speed, and this year had been no different. Know the best practices to follow in your eCommerce store.
Ecommerce is an intrinsic part of the business world today
Yes, you heard that right; it is ballooning and has become an essential part of the customer experience.
It is expanding worldwide and changing at a light speed.
This year had been no different; despite the covid 19 crisis wreaking havoc on the global economy, eCommerce has surprisingly thrived throughout the pandemic.
According to Shopify, 52% of buyers say they've shifted more of their spending to online than earlier this year.
As per the estimation, in 2021, there will be 2.14 billion buyers of digital data globally.
Due to the covid- 19 pandemic, we see a long-term shift of e-commerce transactions from luxury goods and services to everyday necessities, so what are you waiting for?
Build a captivating e-commerce website!
Once you've taken a ladder to e-commerce, your next job is to step up the customers' shopping experience.
But before you digitalize, here are few eCommerce best practices you must keep in mind for building your online e-commerce store.
From getting more people to use your online e-commerce store to streamline the checkout process, here are 9 simple steps to smooth online shopping for your customers.
Speed up your website
You do not want to make a first wrong impression: you must have heard it umpteen times. Yes, it holds true for the online world too.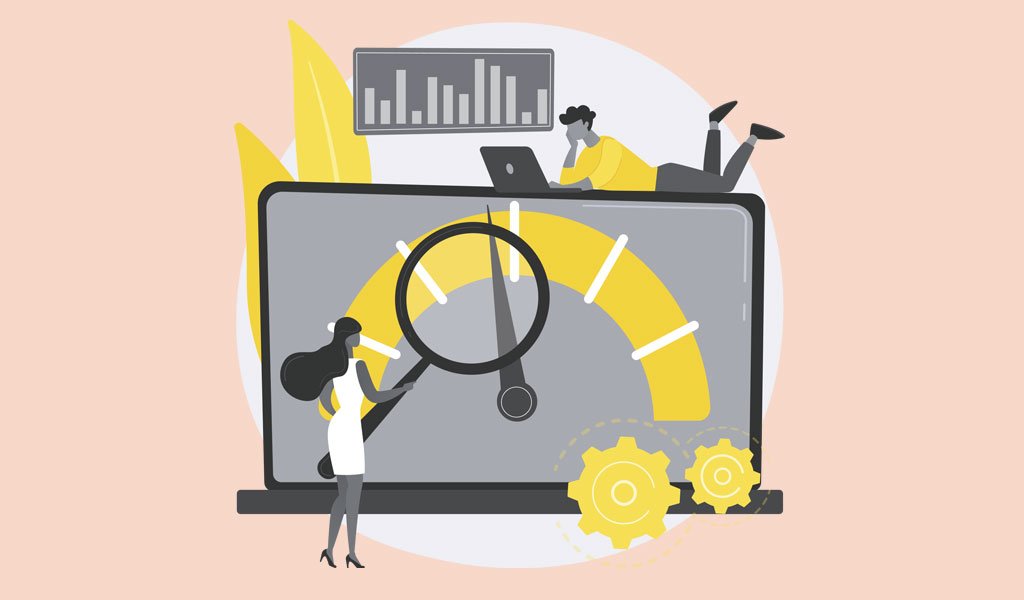 Users disagree with pages that take too long, a one-second delay in page load time yields
11% fewer page views
16% decrease in customer satisfaction
7% loss in conversions
And that's the last thing you want
So what are the fixes?
Use small images, and ditch large, high-resolution files that are going to appear as thumbnails.
Remove resource-hogging plugins, and then test your loading speed via tools like Google page speed or YSlow.
Be efficient with code and scripts, use the same background images across many images, and simplify your design.
Easy to use on Mobile
As more than half of the internet users use a mobile device for shopping, it is very crucial to develop your website Mobile friendly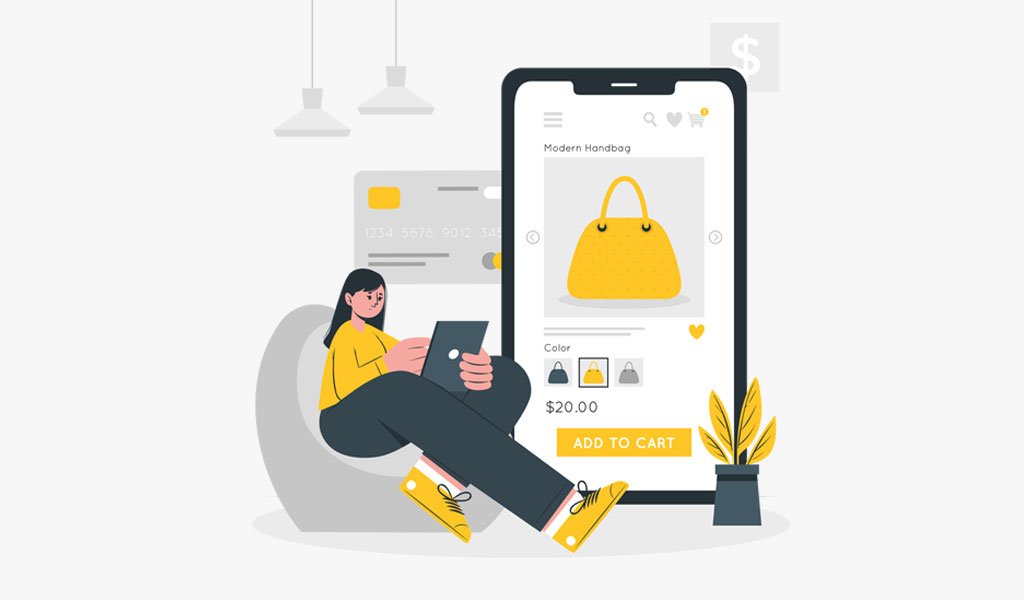 Make your website responsive by using several web design tools, which also works for SEO
Make information people look for more accessible
Use AMP( Accelerated Mobile Pages ) that loads instantly; many eCommerce development companies provide AMP
Simple and clear navigation
Imagine a potential customer visit your site, and they are confused in the mirror maze of one-click linking to the resource they don't want;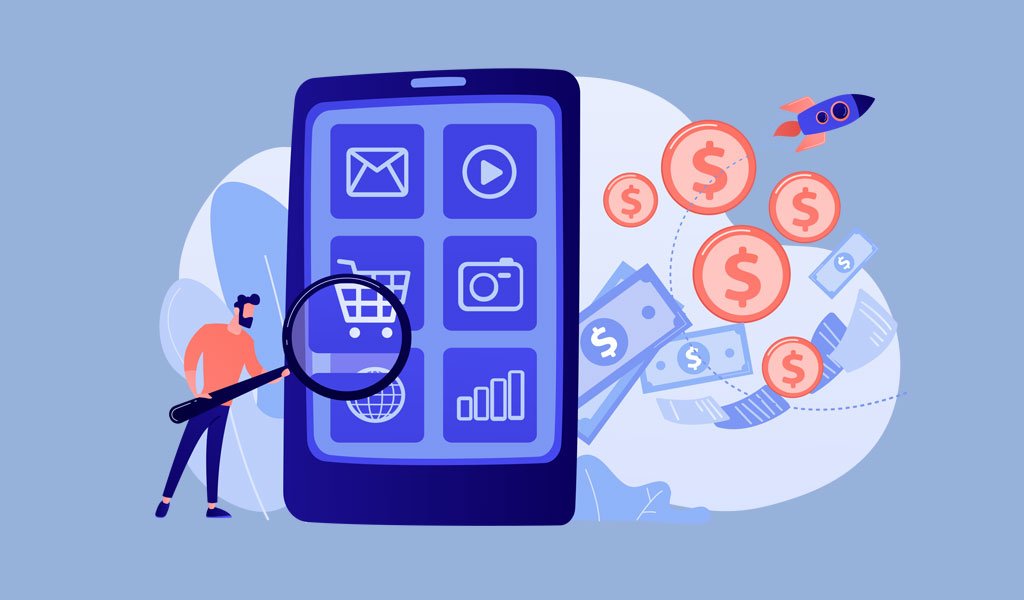 What's the last thing you expect? They run out of patience and leave the site?
a 100 times No
So ensure your navigation is well structured and easy to follow
Put the search box on the top right of every page.
Make sure the logo is clearly displayed on every page.
Ensure that the font is legible and recognizable.
Design a consistent layout
Consistency may sound like boring website design and lack of imagination, but it proves to be beneficial when a prospect feels scrolling your website as easy as a cakewalk.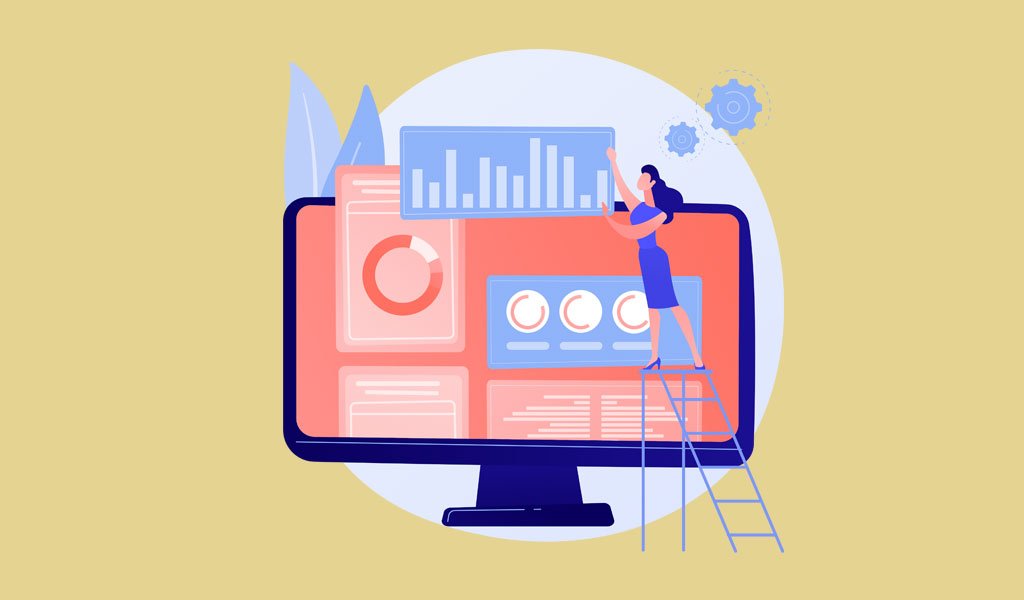 Use a common user interface that is the company logo, site navigation page etc., on the same page throughout the website.
Ensure to use a light background for reading dark text when it comes to choosing the color.
Make important stuff precise, and don't make them scroll too far on the page.
Write in laymen terms
There is a drop in the attention span of the internet user to 8% from 12 % in 2000, and 55% of people read blog posts for 15 seconds or less.
Wait, what?
Yes, that's right!
They either get bored of the long content or don't understand tech jargon.
Minimize too much jargon and break it into simpler words and phrases
Write the information that's easy to digest and relevant to the prospect
Use headers and bulleted lists to scan information easily
Take care of SEO
You might be the owner of a thriving business, and now you see the same dreams for the online world, but wait, here is the harsh truth, if you don't make in Google's top 10 lists, you will remain invisible even if you write great content.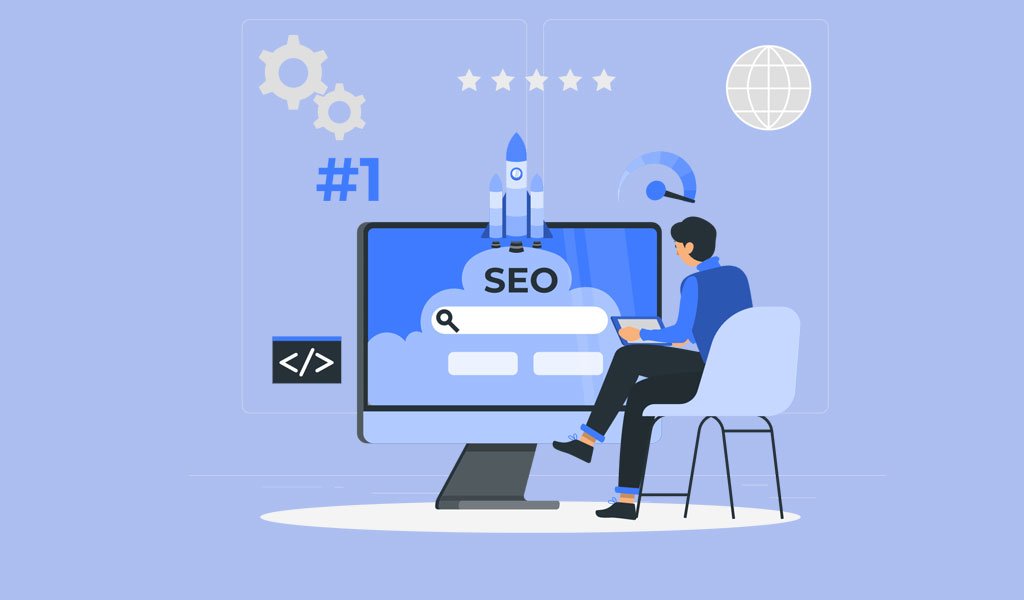 Write compelling meta descriptions of 150 to 160 characters.
Primary keyword- secondary keyword, then brand name, the title tag should be written in this order.
Create content that is relevant to a keyword phrase.
Include testimonial
A glowing testimonial from your loyal customer goes a long way to grab the prospect's attention. As per the latest data, 70% of customers read reviews before purchasing and 63% of customers are more likely to purchase if the product has reviews.
Adding reviews on your site boosts your SEO and builds trust with potential customers.
Display your business reviews in the sidebar of the About us page.
Put the best reviews on their own page in a gallery.
Link Google reviews to your webpage.
Address Abandon Carts
Imagine your potential customer fill the cart with all their favorite and Goody items, then close the tab so that they can watch their favorite Netflix series, despite your best-laid plans. How would you feel?
Abandon carts are an inevitable problem e-commerce websites face today; however, there are ways these carts can find a way to the potential customer and transform them into a buyer
Saving a shopping cart should be as simple as clicking a button.
Create an excellent Recovery Cart email strategy like Automated email campaigns
Apply If customer abandon item X then present item Y strategy.
Call to action
Creating a road map and getting your prospective customers to do what you want them to do is a little easier said than Done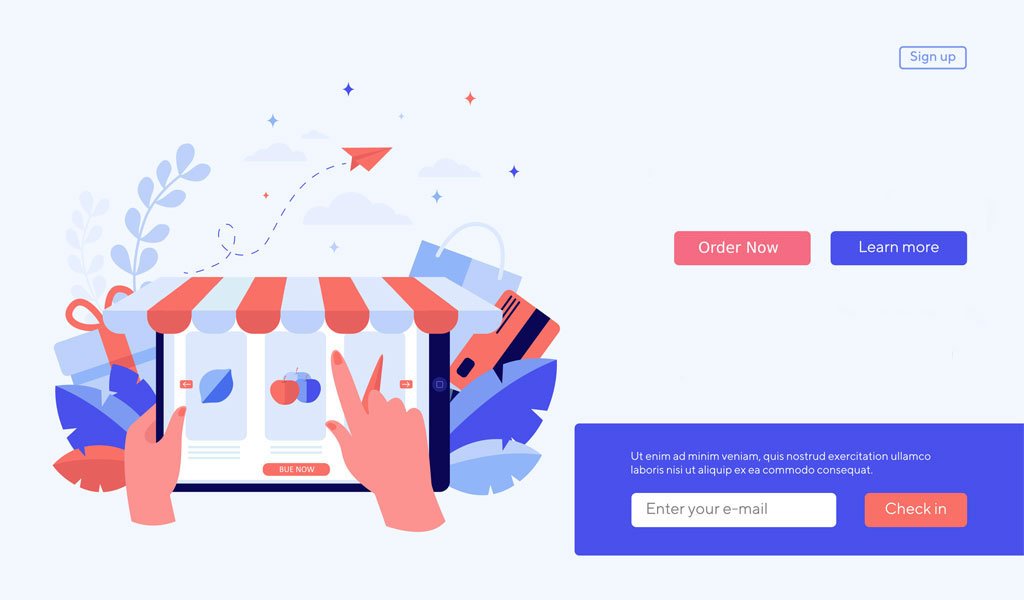 They abandon shopping carts, and they don't have the patience to read your beautifully crafted blog till the end.
However, there is always hope.
Create a compelling call to action to make them hit an order button on your products.
Use strong action words like Try, Get Started, Subscribe, Grab, Check out, Click here according to the most common purpose.
Trigger emotion and enthusiasm by adding numbers like Buy now and get 50% off.
Sell using USP-like herbal shampoo for the beautiful hair of your baby.
Final Thought
Every business wants to stand out in its industry, so much competition in the online world can be daunting.
Not everything works for Everybody
However, you need to get creative to know your audience, send a message and email that takes care of your prospects' needs, step into you're their shoes, and try to solve their problem that reflects in your writing and products.
At Hexamarvel Technologies, we provide you with a platter of eCommerce website development services catered to your needs so that You can be reassured to become a successful online e-commerce store.
Awards & Recognitions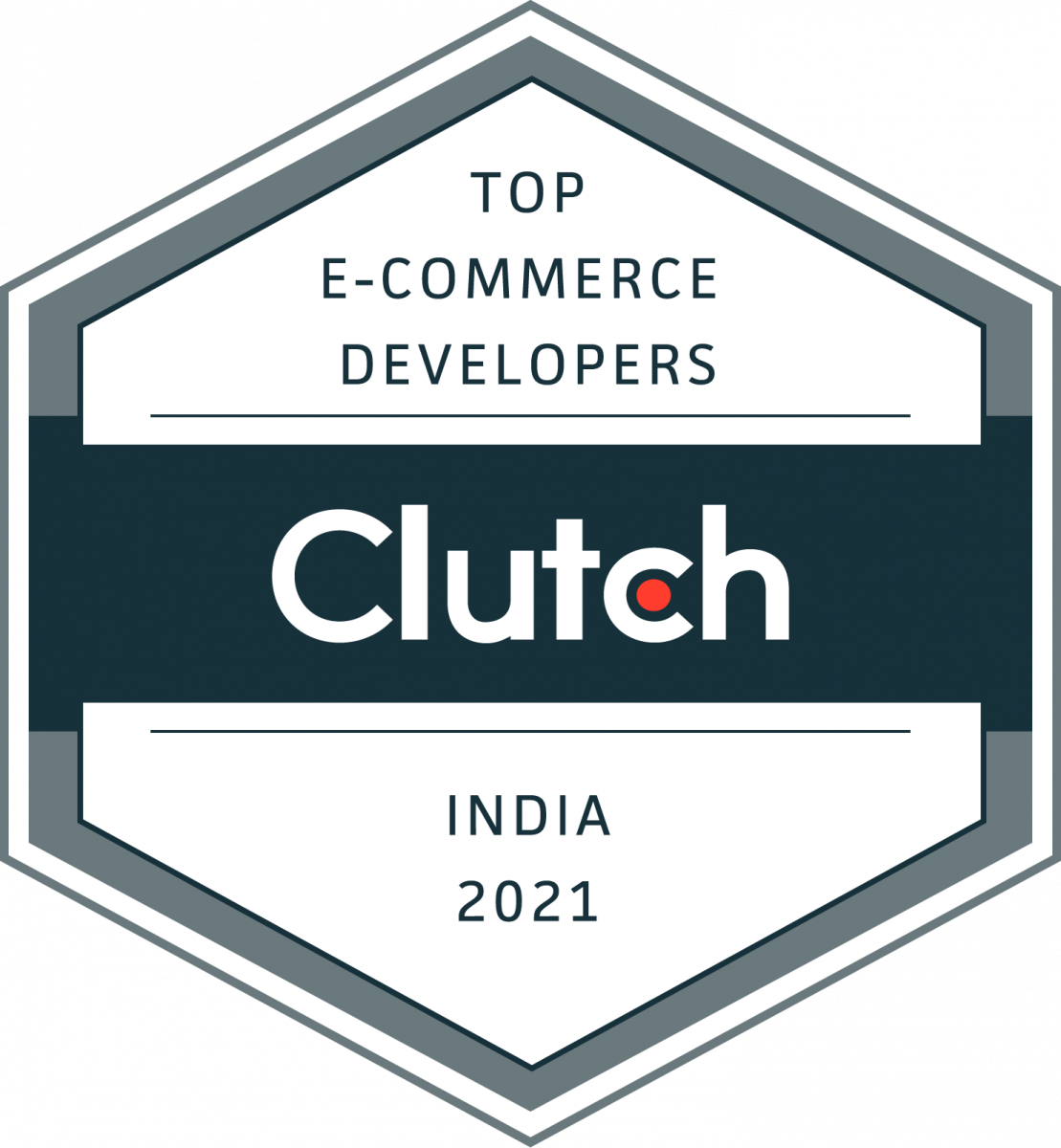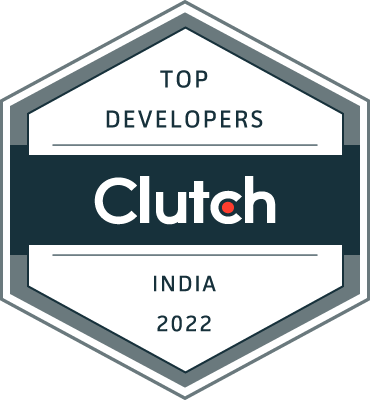 HOW MUCH DOES YOUR PROJECT COST?

CALL
WRITE
CHAT

Leave Your Phone No
and we will contact you for details about your project.

Let's talk about your project
Get a free, tailor-made project estimation in a business day

---
Book your FREE 30 minutes consultation with