Here's What you'll Learn
In this android and iPhone era, having a website for business is not enough. We have seen much technological evolution like computer changed to laptop or telephone changed to a smartphone, and we can add more into this list. These kinds of evolution not only digitalized our life but also helped us to improve our business in many ways.
In this competitive world, business promotion activities have become really wide and tough. With a lot of options available, we have to be optimistic and wise to outshine in business. Many data shows that people prefer smartphones rather than laptops or PCs for online shopping. On keeping that on note Google introduced Mobile first indexing for better search results.
Mobile first indexing
Generally, Google indexes the websites based on the desktop version of web page content to provide a relevant result for the user search query. One should work on desktop page content and design for better crawling. But according to last year update, Google is now concentrating more on mobile version content and design due to more number of searches are from the mobile phone.
By introducing Mobile first index, Googlebot now mainly indexes the pages which have mobile content and mobile friendliness for fast and relevant search results. From now on the crawler will index the mobile version of content first without changing desktop version or content.
Is it mandatory to have a mobile version to get indexed?
It is not compulsory to have a mobile version of the site to get indexed. If no mobile agent is available for your site then google will index your desktop version for mobile users.
But in case if you have both mobile and desktop version of the site then definitely one should have similar content as the desktop on mobile version too for better indexing.
Best practices to perform on the mobile first index:
The website with separate desktop and mobile content should follow the practices to perform well
The dynamic serving website should have the same content on both desktop and mobile version. So if your site has separate URLs for desktop and mobile, it should be identical for both versions including content, text, images, and videos for easy crawling.
Should provide updated structured data for both mobile and desktop version so that one can perform well in mobile searches.
Identical metadata on both versions of the site to for better index.
Maintaining proper loading speed.
Proper server space which helps to manage the crawling rate.
Conclusion:
Digital marketing services is important to any business, so always try to be in trend and updated to excel in any field. Try to utilize the mobile first index feature effectively to garner your mobile user attention and convert them into valuable customers.
Awards & Recognitions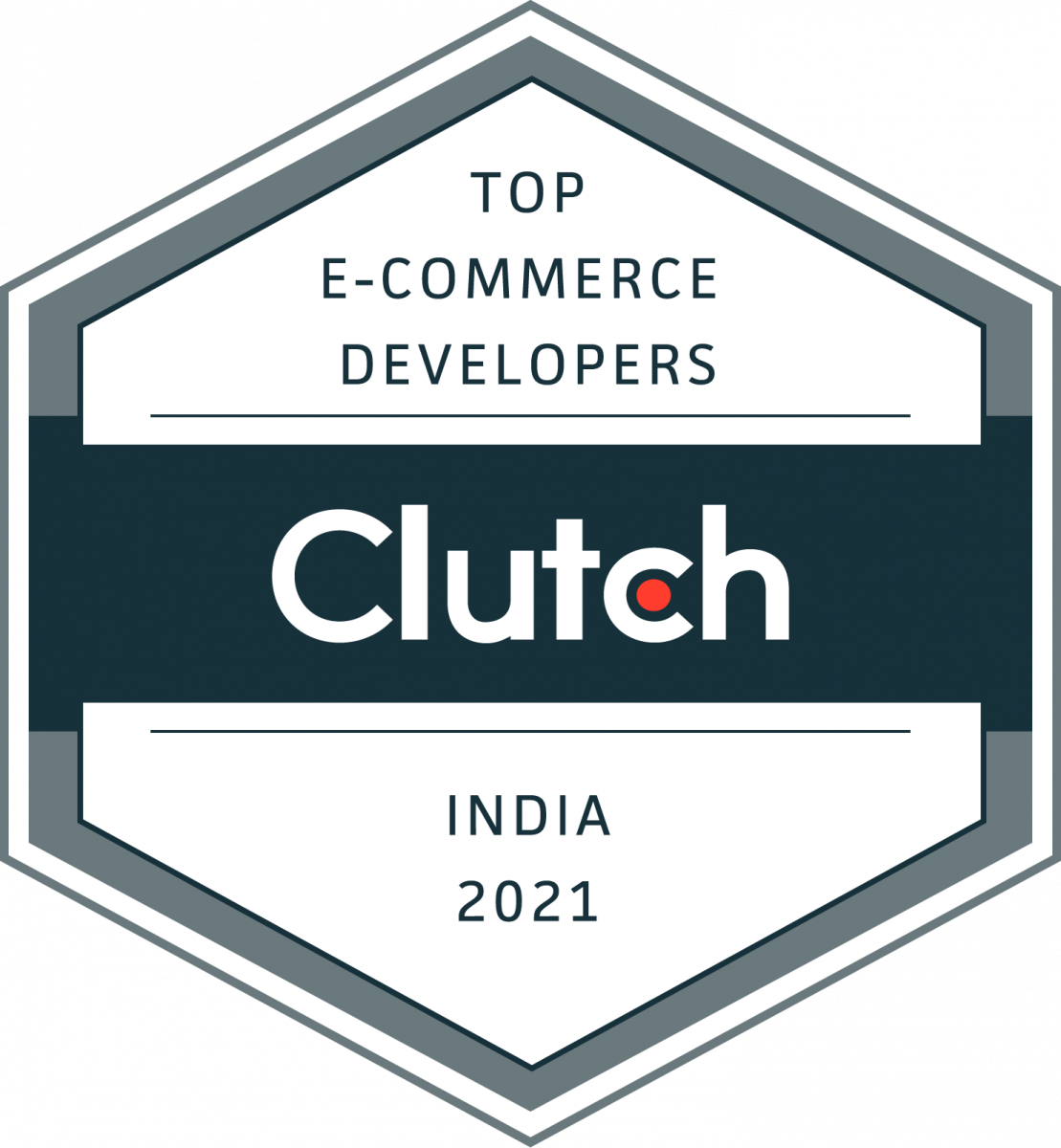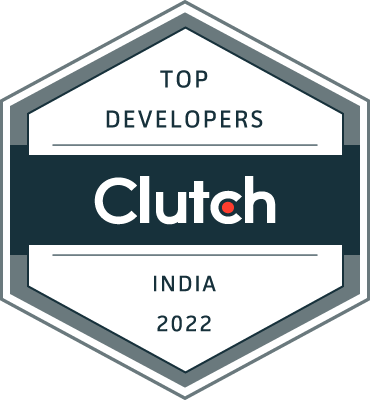 HOW MUCH DOES YOUR PROJECT COST?

CALL
WRITE
CHAT

Leave Your Phone No
and we will contact you for details about your project.

Let's talk about your project
Get a free, tailor-made project estimation in a business day

---
Book your FREE 30 minutes consultation with