Here's What you'll Learn
Finding the right outsourcing partners for any business is an important fact for its expansion. Outsourcing can help our business to obtain a timely solution in a more optimistic way. And also to establish your business in a cost-effective way. Choosing one such partner for any business with outstanding capability is quite a tough task.
Once you found your apt outsource partner, it will be easy to establish a business relationship in a cost-effective way.  If you are planning to outsource any such development or service requirements to other business agencies, you must consider doing a strategic analysis before making any deal.
Before you start collect all the requirements and have a vision of how you wanted it to be. Because one should know their requirements and the solution needed from their respective partner agencies. It will be very helpful if requirements are enlisted in the form of documentation for easy understanding.
Five major facts to consider before making outsourcing partnerships:
Technical expertise & Proven Record
Once the requirements are finalized go for an agency with related technical expert's team. Examine the technical ability of the development team, go through the agency testimonials, benchmarks achieved and track record for better transparency before any business.
We must ensure that the selected agency has a good track record and capable enough to accomplish the task and deliver the output or product on time.
Demo Sessions:
To ensure the productiveness from your partner, go for trail period before signing a deal.
Give them a trail modules with timeline to examine the service process.
 Communication:
An effective business starts with proper communication and trust they build. Explaining the requirement and the solution you need to your partner and their understanding of requirement and response is solely based on how you both communicate.
Many overseas outsource partnering agencies face a language barrier and lack formal communication.
To avoid such situations choose the right outsourcing agency, which can be feasible for all your requirements.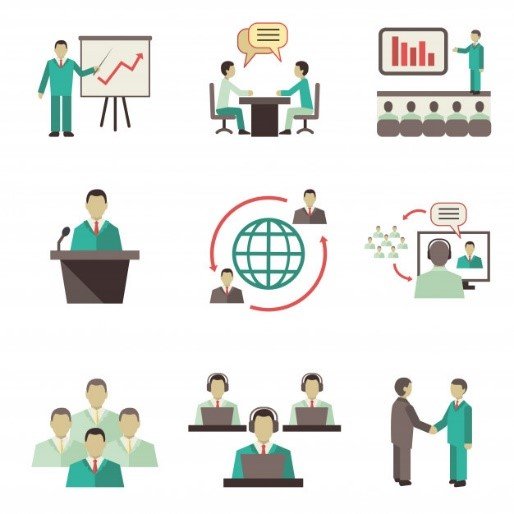 Budget allocation:
Allocate the budget before starting the process according to the size and need of the requirement. Because many agencies may have limitations like no short term projects, big-budget projects preference, etc.
Double check the availability and quoted project value.
One should not compromise on the quality of the end result or product.
Support and Maintenance:
Keeping a balanced professional relationship is a must for any business deals. The management which offers customized solutions, keeping client requirement as a priority can garner more attention.
They should be flexible to allocate resource in every stage of a process like development and testing etc.
Anything is possible, so it is always better to look for after sale or service support.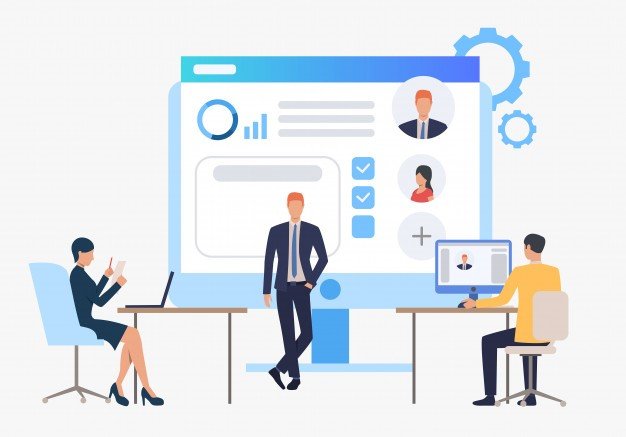 Conclusion:
Outsourcing is the best option to improve business productivity and also we can experiment with a wide range of talents all over the world for any requirement. Choose the right outsourcing partner for your business but be cautious on the safer side.
Awards & Recognitions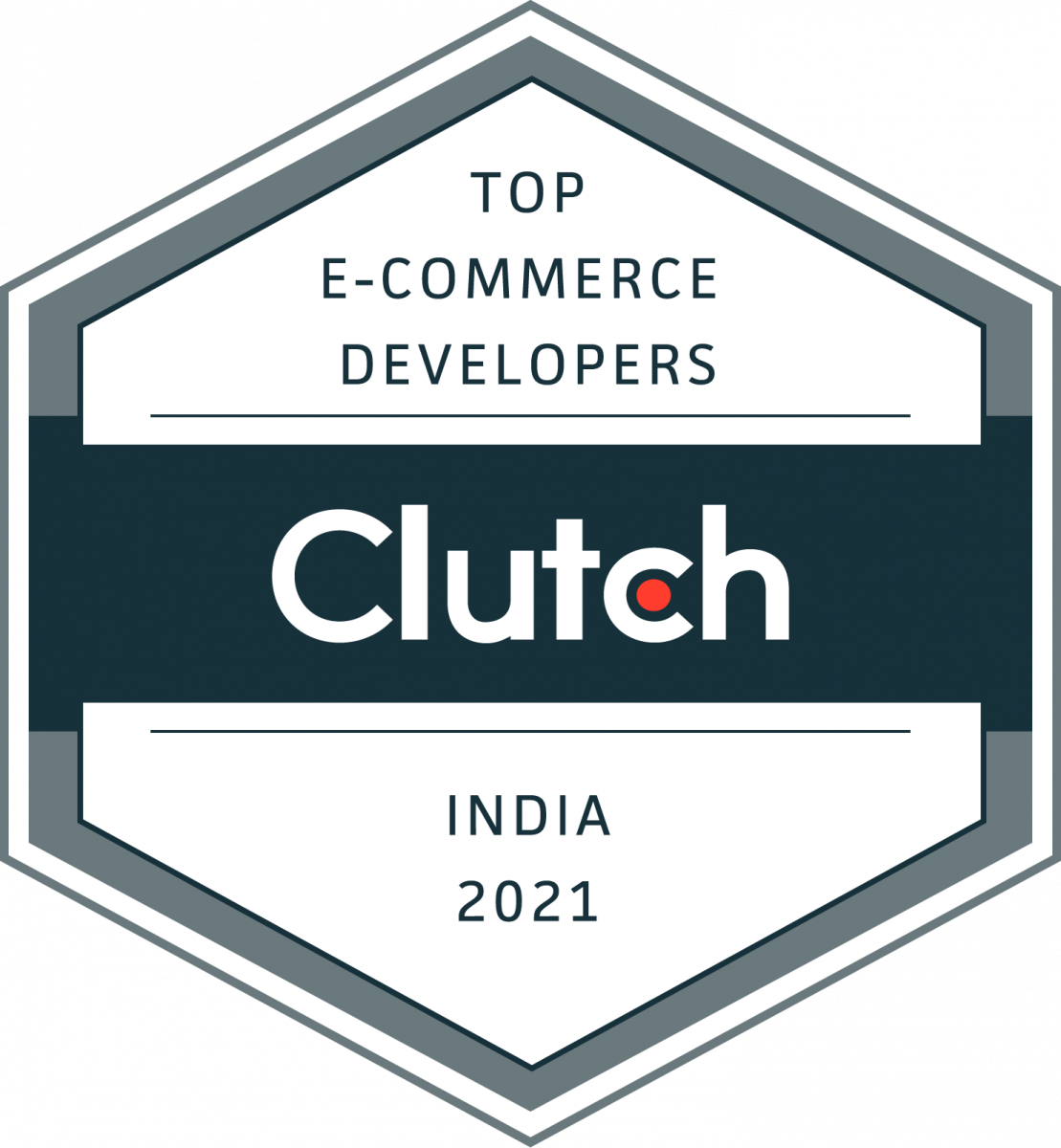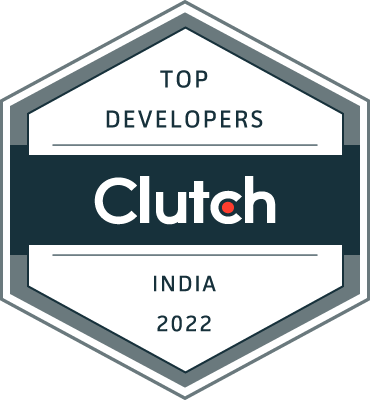 HOW MUCH DOES YOUR PROJECT COST?

CALL
WRITE
CHAT

Leave Your Phone No
and we will contact you for details about your project.

Let's talk about your project
Get a free, tailor-made project estimation in a business day

---
Book your FREE 30 minutes consultation with