Here's What you'll Learn
Hiring dedicated Laravel developers can rapidly enhance the web development process for your business. Before hiring developers just follow these steps
Laravel is a PHP framework that outperforms the competition in terms of functionality, efficiency, and scalability. It is regarded as one of the most popular PHP frameworks because of its ability to ease common tasks like routing, caching, and authentication.
However, even if you have the best structure, you won't get the best outcomes until you have the right people to implement it.
But finding the ideal fit isn't always easy. Right? The actual project will be much simpler if you can get your selection process right.
As a result, we've compiled a list of the 8 most crucial factors to consider when hiring Laravel developers. Without any further delay, let's get started.
8 Things to Consider Before Hiring a Laravel Developer for Your Project
Technical Know-How & Added Skills
Aside from Laravel and other front-end technologies, programmers ought to be familiar with project management frameworks such as Scrum, Agile, and Waterfall.
They should also have previous knowledge with APIs, RESTful, SOAP, OOP, and Model-View-Controller. Your preferred developers are those who can create solutions that can manage overloads with ease: the clearer the code, the more stable the result.
Developers' skills and insights will make all the difference between an average and a winner when it comes to developing agile software applications.
Portfolio & Experience
If you want to hire a Laravel developer, the most important thing to remember is to evaluate the person's previous experience or portfolio. Looking over this portfolio will reveal a lot about the potential laravel developer's performance skills.
You can easily understand about his skills of laravel development by just glancing at the portfolio. You may also look at the quality of the job as well as the additional abilities that the web developers have.
Programmers with a wide range of expertise and multi-level talents are preferred because they can provide best practices from a number of scenarios.
Cost Estimation
While hiring Laravel developers for your project is a critical step, it is also your duty as a company owner to assess the project's cost.
As a result, it's best to examine and convey the project's details and requirements to the web developer.
There are typically two approaches to hire laravel developers. The first option is to hire dedicated laravel developer on a fixed-cost basis, whereas the second option is to hire programmers on an hourly basis.
You can hire an offshore laravel developer with the price model that best suits your needs and budget. As a result, estimating the cost to hire a dedicated laravel developer is an important component of the project.
Soft Skills
Aside from technical abilities, one should be a better human with a pleasant attitude and powerful mindset when working and collaborating with others.
Here are some of the things you should look for –
Some soft talents, such as analytical and problem-solving abilities with sound logic, are essential in the real world.
In the current modern era, a developer must be imaginative, and adaptable enough to deal with fresh changes.
Excellent verbal and written communication skills are required.
Ability to operate individually as well as cooperatively
Accept criticism in a humble manner.
You may also read: Web Apps Play A Crucial Role In Your Business' Success – Here's Why?
Testing Their Skills
It is critical for SMEs, start-ups, and major businesses to discuss their testing approach with the developer ahead of time in order to choose the best fit for their project.
If you want to hire an offshore laravel developer, make sure you provide them a test project to work on. A test assignment is crucial, irrespective of the impression they may leave on you.
Giving a week of testing assignments to the candidate might surely be a solid alternative for fairly assessing the prospect's ability.
Team Player
You require a large team of developers and other workers for a high-quality project. So, if you want to recruit any Laravel programmer to your development team in this large company, make absolutely sure he or she is a team player.
If the newly added member is unable to cope-up with the existing team members, it can lead to communication breakdowns, which will reduce the project efficiency.
Personal Interview
It is critical to have direct contact with the developer prior to the recruiting process. This conversation will serve as a sneak peek into what you're searching for in a developer and will allow him to better grasp your needs.
Make sure to communicate the type of functionality you want, the projected delivery and costs, the testing technique, the business purpose, project requirements, work verification dates, and so on while speaking with the programmers.
And this clear communication with a developer will assist you in gaining a better viewpoint, which ultimately results in effective outcomes.
Post Development Support
Start with the end in mind, as they advise. There aren't too many undertakings in real life that 'live happily ever after' once they've been completed.
When a project goes online, it needs some back-up and support consistently to keep it going smooth.
So, you have to ask the following things from yourself –
Is your developer competent and available to take on all of these updates and tweaks?
You should verify whether the developer is capable of handling support on his or her own.
It's not always the best idea to expect your team to take over support once the project is over. As a developer who has worked on a project, is more familiar with the full code.
Note – The amount of time Laravel developers have been involved with projects after they have been completed can indicate the level of support you will receive.
Wrapping Up
We hope you have a thorough understanding of all the factors that go into hiring the best Laravel developers for your project. You may hire dedicated Laravel developers for your next project by following the above suggestions in the blog.
If you are looking to hire a full-fledged web development company for your project, check out this blog to know more.
When you hire a Laravel developer with proper skills & knowledge for your project, it significantly boosts your company's productivity and ROI.
When you start with a clear set of specifications to hire offshore laravel developer and thoroughly agree on mutual expectations, your project turns out to be highly successful.
Awards & Recognitions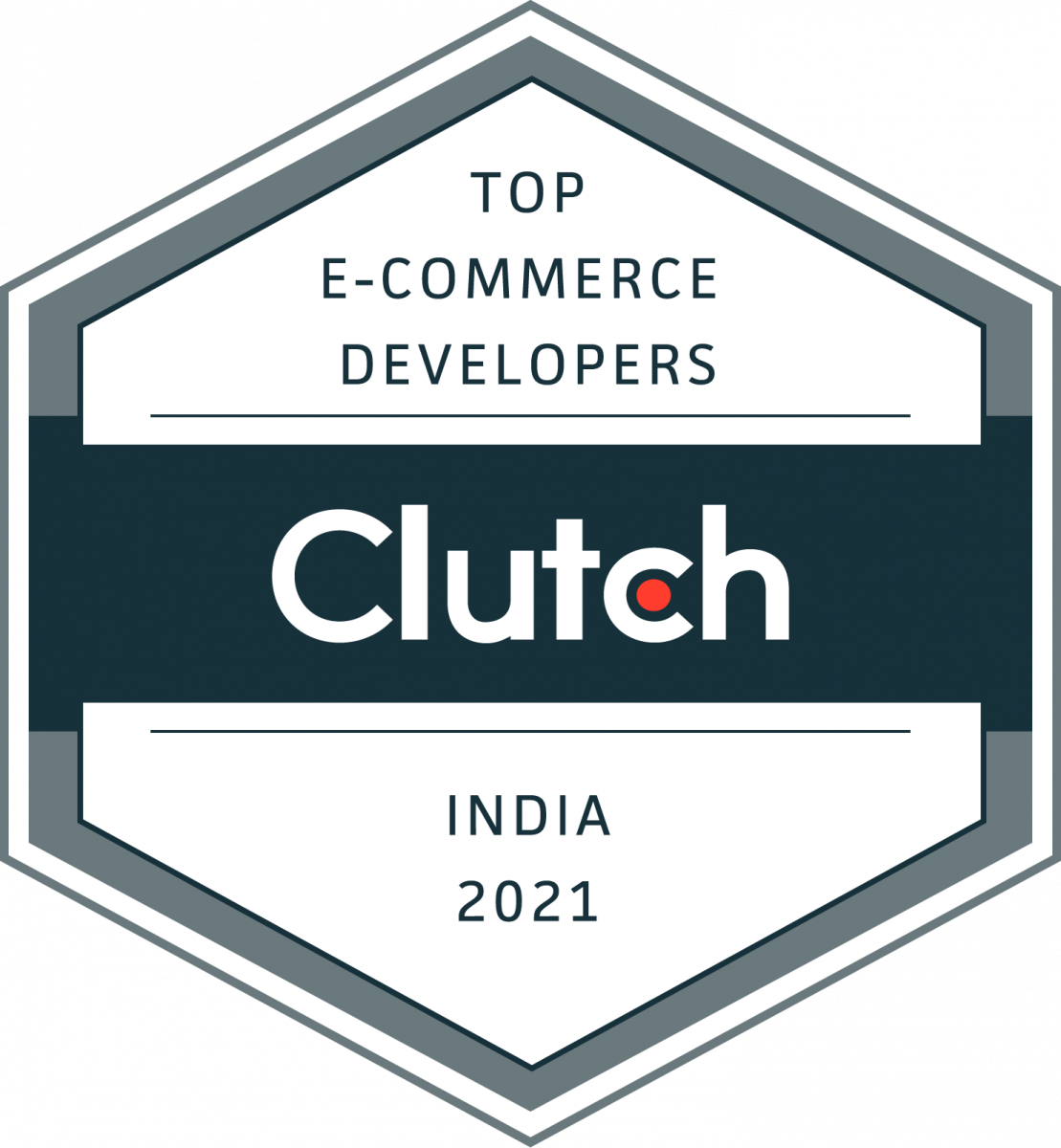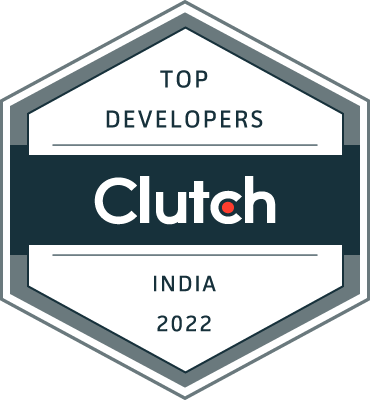 HOW MUCH DOES YOUR PROJECT COST?

CALL
WRITE
CHAT

Leave Your Phone No
and we will contact you for details about your project.

Let's talk about your project
Get a free, tailor-made project estimation in a business day

---
Book your FREE 30 minutes consultation with