Here's What you'll Learn
Planning to hire the best Web application development company? Well, you need to read this article first before taking any step.
Businesses are increasingly relying on web applications for effective marketing strategies and growth. For its development, you need a reliable development company that can understand your business structure and develops the application in a proper way.
But at the same time, finding reputable web app development companies is relatively hard. Resumes and websites are packed with a bluff. And, signing an agreement with an inappropriate company can cost you time and money, which you obviously don't want to waste.
Choosing the proper web app development company guarantees that you receive the best possible solutions as per your company's needs.
Things to Look Upon Before Hiring – Check It Out!
There're many options accessible once you've decided to design and develop a bespoke web app, and it might be tough to hire web application developers or a company.
But, you can locate the ideal development company to develop an excellent app for your company with a little forethought and a few insider recommendations.
So, let's get started. Here we have listed out a few things to check upon before choosing a web application development company to assist you to decide.
Check Upon Their Portfolio
It's a good idea to look over their work portfolio to make sure you're working with the proper organization. This will assist you in determining their web app development competence, expertise, and skills. It will also assist you in determining their workforce capabilities.
What is the current number of activities handled by the company, as well as the amount of assessments it has accumulated over time?
You should read the organization's operations with patience because it will help you figure out the procedure of hiring.
Rather than reading about the big things and accomplishments, it's more important to think about the smaller details that can help you make a better decision.
Note – Meanwhile, you should explain to the development company what you expect from them, as this will aid them in fully comprehending your needs.
Determine the cost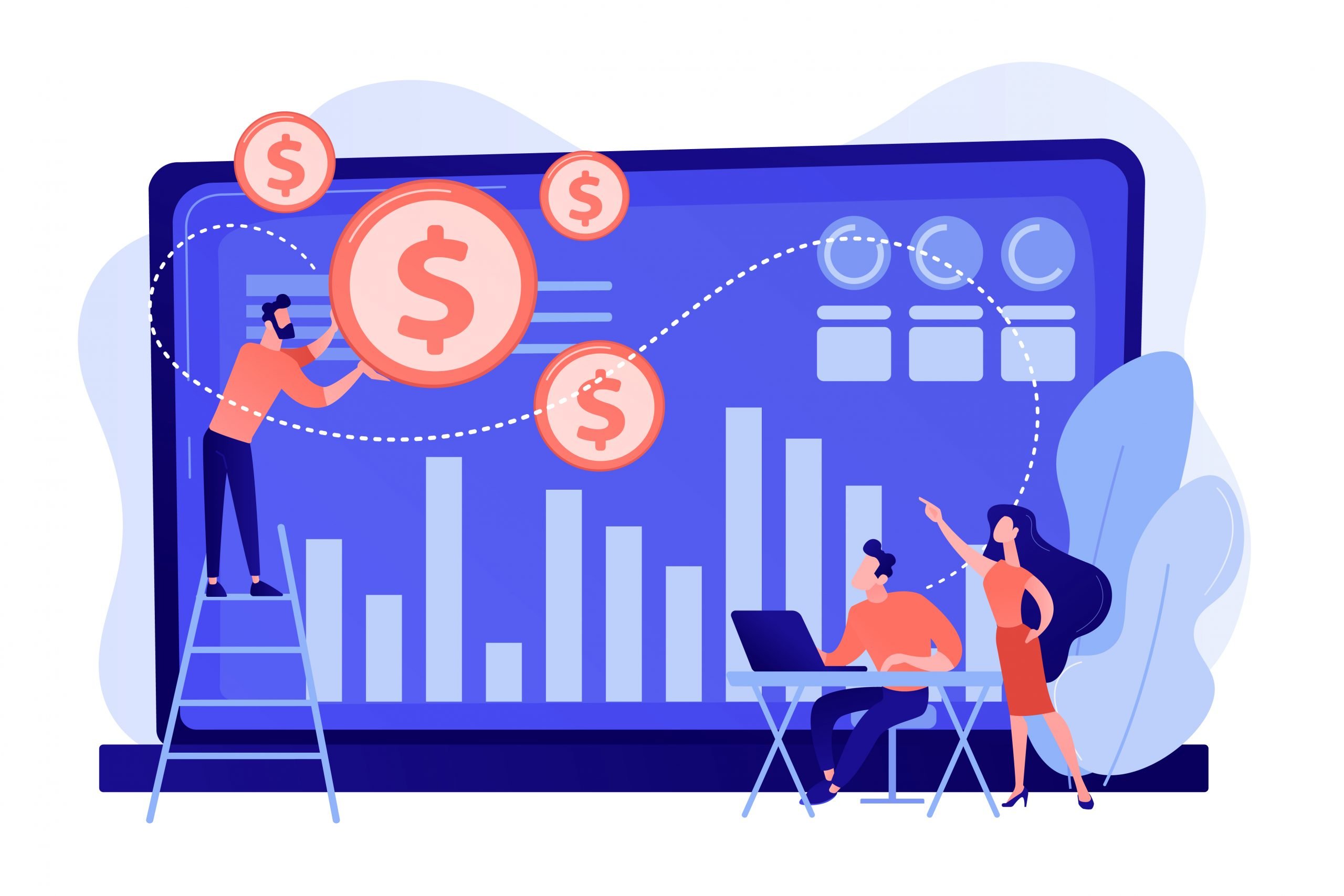 Many companies will quote a different cost for the same job in terms of pricing. Hiring someone based on their lowest bid price could result in poor quality work and even delay in delivery.
As a result, it is strongly advised that you concentrate less on pricing plans and more on the particular capabilities that your application needs.
You are more likely to receive quality services if you invest in a good development company that charges competitively.
To be sure you're not overpaying for web application development, get price quotes from several organizations and evaluate them depending on their service offering, customer service quality, and industry reputation.
Ask all the related questions?
Here are the series of questions you must ask before onboarding –
Which developers worked on the project, and is the same group accessible for your project too?
Whether they will be able to fulfill your project requirements on time or not?
What is the team's and business's attitude toward project management, communication process, and reporting with clients?
How the team or organization acts after the project has been completed or payment has been received, and problems or maintenance problems have arisen post completion of the project.
How often have web app development companies preserved their skills and maintained their industry reputations?
If the answers are satisfactory to you, then go for it. And if not, then move on!
You may also read: Web Application V/s Website – Who Wins the Debate?
Communication Process Adopted by the Company
Assume you've found a web app development partner who fulfills the description of a perfect choice based on your needs. The company is within your budget, has all of the necessary resources, is supported by trained web application developers, and has a good portfolio and work history.
However, if communication between you and the company is not well-coordinated, you are unlikely to receive the best services for your web app.
As a result, you must guarantee that you and the developers/managers are completely in sync with every part of the project, which necessitates constant communication.
Having an honest conversation with a web app programmer and project management during every step of development leads to a flawless web app development process.
Effective Project Management Process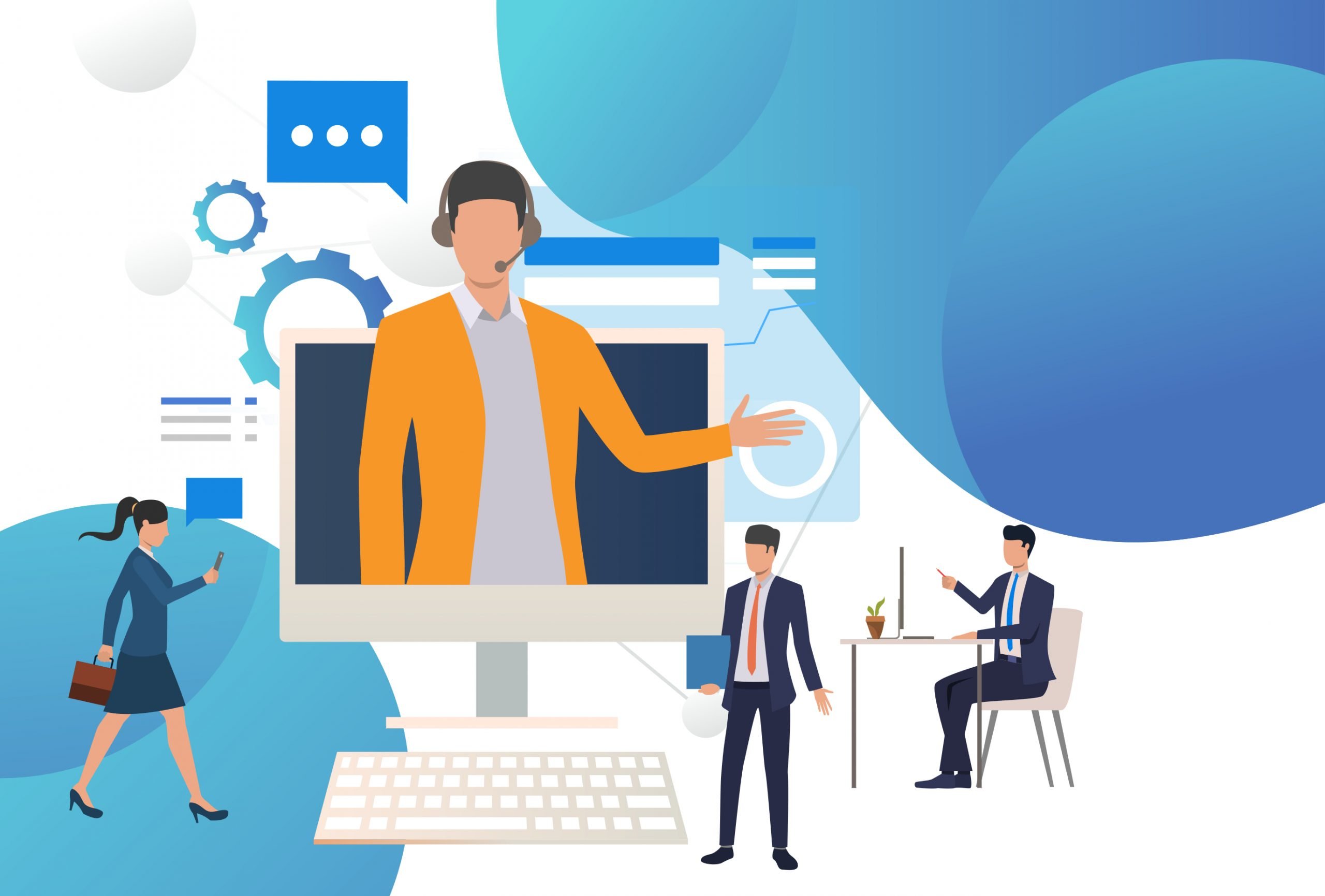 The bulk of development companies in the outsourcing industry make deceptive claims, resulting in substandard work.
Because firm personnel is the ones who carry out the project, we may state that project management, supervisors, team leaders, and web app developers/designers are all in charge of it.
As a result, reputable web app development companies place a strong emphasis on providing excellent customer experience through the use of cutting-edge project management tools and the best project leaders for your project.
As a result, ensure that the company you chose allows you to engage in project activities using their project management tools, which allows you to freely interact with the rest of the team.
You can contribute essential suggestions, opinions, and required resources in real-time to stimulate the production team's ingenuity and accelerate the process.
Ask About the Security Standards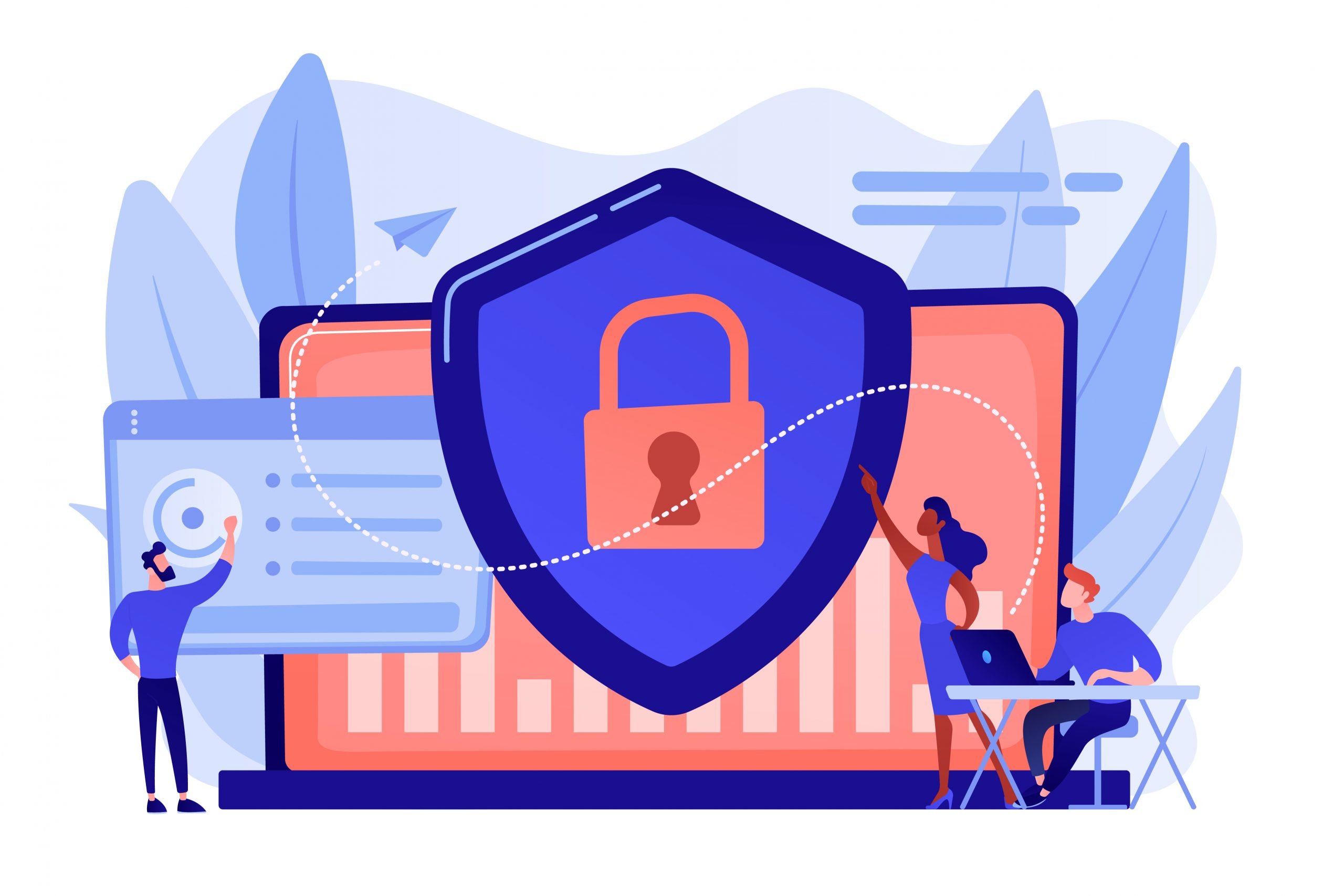 Security analysts protect internet-connected systems with shields. Cyber security, data protection, cyberattacks concept on white background. Pinkish coral blue vector isolated illustration
The world of the Web becomes a valuable location for disruptive and evil forces who are continually looking for victims to carry out their evil intent, thanks to the expanded user base.
Hackers are a term used on the internet to refer to tech experts who are not normal citizens. They can ruin your small to large online identity by not only stealing your valuable information or your audience's personal information but also by making your web app an anchor point for spreading malicious software that harms the actual web network.
As a result, inquire about the security protocols, safety standards, and security technologies/tools that your web application development company is familiar with, and where they have applied them.
Check Upon Source Code
Many disgruntled clients contact our support staff for assistance in making minor adjustments to their web app, which they constructed with some well-known web development companies which kept source code rights and refused to offer post-development support for some stupid reasons.
What can our support staff do for them if they don't have accessibility to their web app's source code? You must request source code rights and verify access if you want to avoid such horrific and adverse effects.
Because the vast majority of online programming is now done in open source technologies/languages, there is no point in hiding source code.
Know-How About Their Developers and Their Expertise
A web application developer, like any organization, does not acquire knowledge in all domains. When it comes to skill set development, developers stick to a few specific specializations. These individuals are capable of generating high-quality results while also demonstrating performance and adaptability in your projects.
As a result, it is critical that you inquire about the skill sets accessible in your chosen web app development businesses and match them to your project specifications.
Another significant factor in personnel selection is expertise; the more skilled and seasoned programmers you discover in the organization, the better the place for your tasks and long-term connections.
Know About the Style of the Project
You would have an idea of how you want the web app to look, and without hesitation, the company that you hire must implement your opinions as well. Although the experts will have their suggestions, there is no reason to accept the plan carelessly; rather, you can consider it deeply before making a decision.
To avoid confusion, the project format must be worked carefully from the start.
So make sure you offer all your requirements to the web app development company. And make sure they follow all the things properly.
Ask them if they have any doubts before hiring. So you can have a thorough understanding of what they can do and what is the process they will follow.
Post-Project Development Support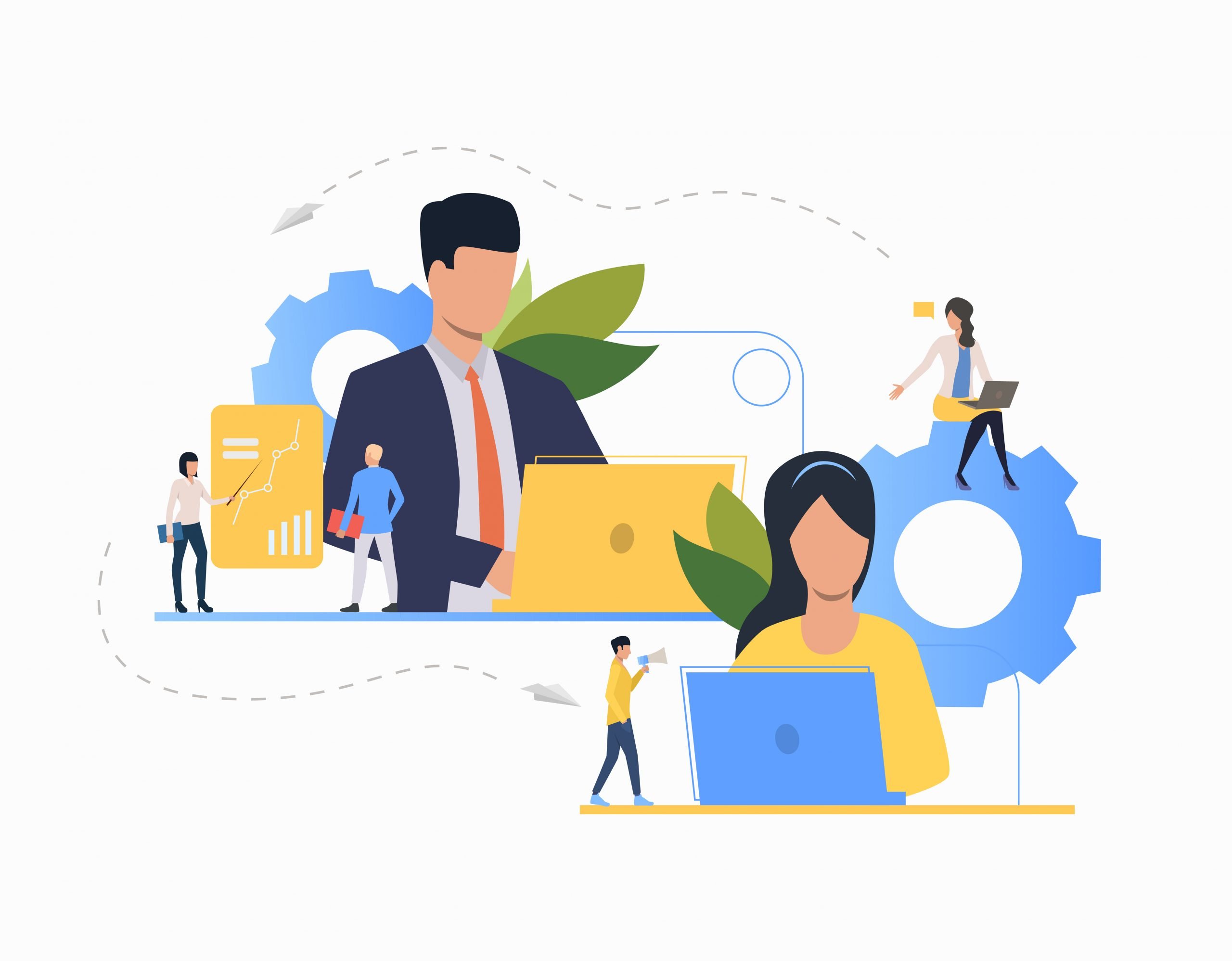 Communication flat icon. Department leaders, laptop, presentation, gear. Teamwork concept. Can be used for topics like leadership, unit, business, analysis
Your web app development agency's job does not end with the launch of your web app. However, it continues to stay for extended periods of time. With the passage of time, a live web app may have issues. With the development of online technology and tools, it may encounter compatibility concerns.
Your firm may grow and expand further as a result of your web app, and you will need to tackle a number of difficulties as a result of that expansion.
The surge in traffic, rising need for customization, expanding databases, interruption in engagement, disturbance in dynamic updates, hosting-related problems, outages, efficiency degradation, marketing-related concerns, SEO troubles, so on and so forth.
Post-development support is critical for the seamless and trouble-free operation of your web app. Bear in mind that the web development expert company you select must provide you with end-to-end post-project assistance.
Before collaborating with a professional, you should inquire about the period of post-development support as well as any conditions and limitations.
Final Takeaway!
Finally, it is up to you to make a conclusion. Before you sign the contract for your project development, get the necessary information, ask relevant questions, decide the framework you want to choose and meet the developers you'll be collaborating with.
By asking the above-mentioned queries, you may discover the right web app development company for your customized needs.
Choosing a web app development company is an important step for your business because it determines the end output.
When seeking a web app development partner, we recommend collaborating with someone who has the extensive industry knowledge and has served a variety of industrial areas and verticals.
If you are having difficulty locating a professional web app development company that provides best-in-class services at reasonable pricing without sacrificing quality, then feel free to contact us.
Awards & Recognitions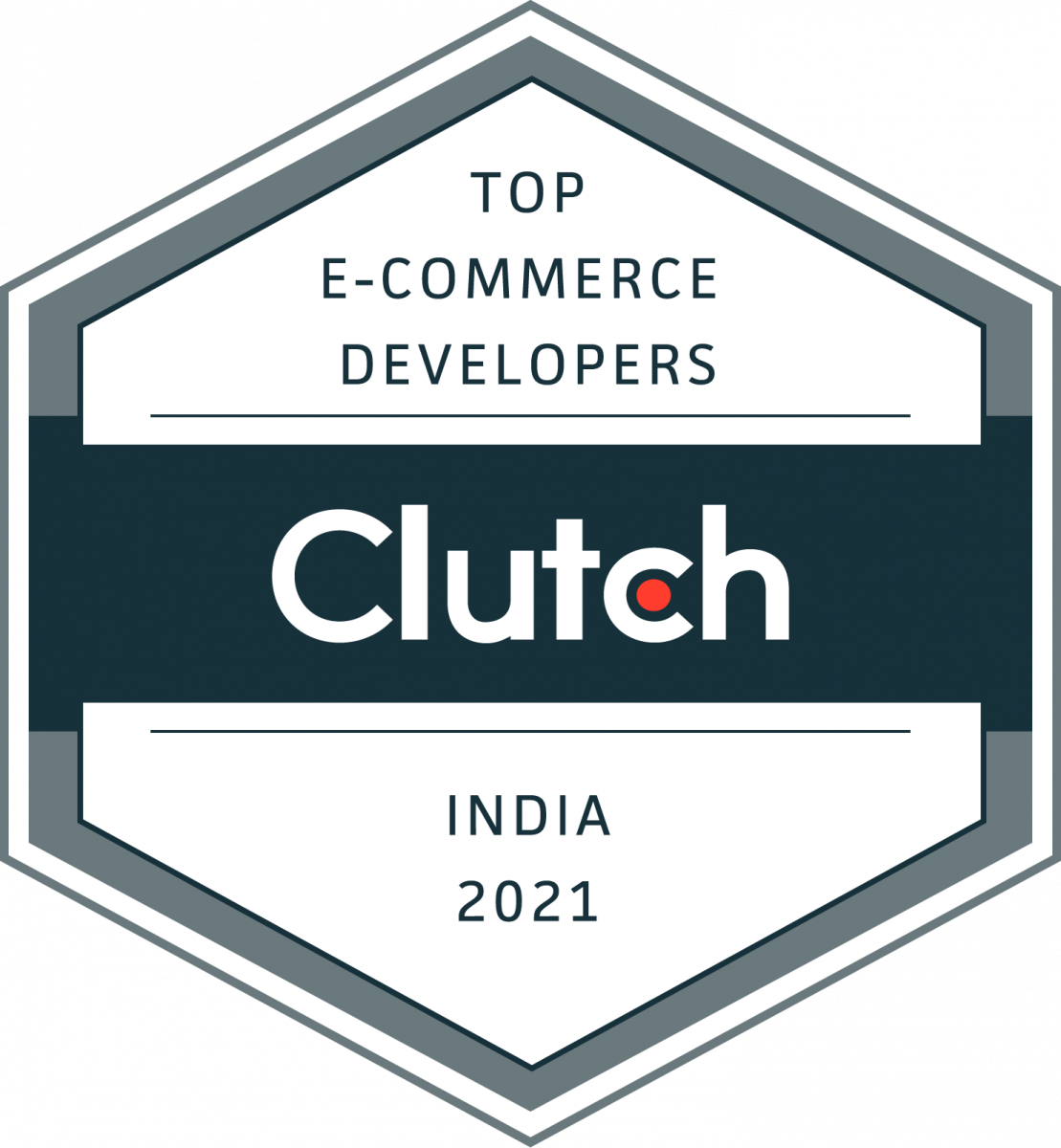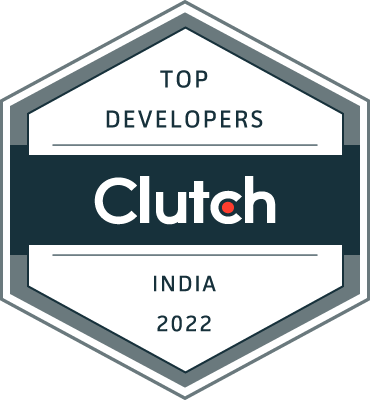 HOW MUCH DOES YOUR PROJECT COST?

CALL
WRITE
CHAT

Leave Your Phone No
and we will contact you for details about your project.

Let's talk about your project
Get a free, tailor-made project estimation in a business day

---
Book your FREE 30 minutes consultation with