Here's What you'll Learn
Wondering what makes Shopify and Shopify Plus different? Thinking about which one to choose for your online store? In this article, we'll compare Shopify vs Shopify Plus and share what makes them different from each other.
Shopify is an e-commerce platform that generated $5.1 billion in sales in 2020, up 76 percent from 2019. Shopify offers a variety of solutions to help you establish, grow, and manage an online business based on your business' varied needs.
Individuals and small companies who want to sell online will find Shopify's basic package to be right for them. However, if you're a large company with millions of dollars in sales, you might want a more personalized experience. Shopify Plus comes in handy in this situation. 
Shopify Plus has the same basic interface and functionalities as Shopify, but adds more functionality, integrations, accessibility to your e-commerce web development, code base, specialized assistance, and much more.
To choose the right one for you as per your distinct needs, our experienced Shopify web development company will help you out!
In this article, we'll compare Shopify with Shopify Plus and explain how they vary. So, let's get going. 
Various Shopify Pricing Plans You Should Know About!
10 Differences Between Shopify & Shopify Plus
Shopify's great customer support is one of the key reasons why millions of business owners trust them.
Shopify Basic provides users with phone, email, and live chat help 24 hours a day, seven days a week. This live chat feature is a clear distinction between Shopify and other e-commerce platforms.
Shopify Plus provides the same level of help. However, it goes a step further by providing you with customized and specialized shop help. The Launch Manager is their personal assistant.
They'll assign you a personal customer service representative who can assist you and/or your development team with anything from installation to post-launch.
Basic Shopify has an analytic dashboard feature. It provides a detailed overview of your store's sales, as well as a live view that displays data accurately. 
These out-of-the-box dashboards will provide you with thorough details about your sales and everything around it.
On the other side, Shopify Plus takes analytics to a whole different level. It collaborates with major analytics firms to keep you informed about the most recent trends in your store. The Shopify plus analytics provide your company with the complete data it needs to make informed decisions.
Ability to handle transactions
People have come to buy from you because of your promotions or advertisements. You don't want your site to fall down as it would with the basic Shopify package.
You want to be able to serve as many people as possible in the quickest amount of time. And that's exactly what Plus provides.
Shopify plus can process over 10,000 transactions per minute, ensuring that your site stays up and running even when customers are rushing to buy from you.
Also, Shopify Plus has a one-of-a-kind feature called Shopify flow that allows it to track and reward loyal customers.

Basic Shopify has a vast selection of free and premium themes. The possibilities for customizing Shopify web development are infinite because of its renowned app store and API. All these features seem good, but that is until you take into account what Shopify Plus has to offer.
Shopify Plus gives you access to Shopify's Liquid theme language, which allows a lot of flexibility. You'll be able to make modifications at the code level using Liquid in your toolbox. 
This function will provide you with a professional to assist you with creating the Liquid code required to alter the appearance of your Shopify store's design/ 
It should go without saying that having a Shopify specialist code your site's design is a huge benefit for non-techies.
Also read: Check Out This Complete Holiday Season Checklist for E-Commerce Stores in 2021
Shopify pricing is, as predicted, less expensive overall than Shopify Plus.
Because of the services and support it provides, Shopify Plus is significantly more expensive than the basic Shopify package.
So, based on the sales volume of your Shopify Plus business, here's what you may expect to pay:
You'll pay $2,000 if you have a sale of $0 to $800,000.

You'll pay $2,500 for $1,000,000 sales.

You'll pay $12,500 for $5,000,000 sales.

You'll pay $30,000 for a total of $12,000,000.

You'll pay $40,000 for $16,000,000 or more.
You may think about your business strategy, monthly turnover, and marketing needs based on this information to come up with the right pricing package. 
And, you can also reach out to some experienced Shopify development company to guide you in the best possible manner.
Creation of Staff accounts 
Staff accounts are another option to consider when comparing Shopify with Shopify Plus. Only two staff accounts are allowed with the basic Shopify subscription. 
Shopify Plus, on the other hand, allows you to create an infinite number of staff accounts as well as other authorization options. In addition, in your store admin, you'll have additional control over worker actions.
Multi-currency and languages 
The multi-currency option in Shopify lets you add new currencies which are available to users based on their IP address or if their currency has changed. However, there are certain limits to this basic Shopify web development.
In Shopify basic packages, many pricing lists are difficult to monitor which is a frequent demand among worldwide retailers. There are also a limited number of shipping, tax, and payment alternatives.
But, when you use Shopify Plus, you may set up several languages so that multilingual groups can visit your store and make a purchase. Naturally, this equals more sales, and that is something that every business desires.
Shopify card script feature
You may develop and deploy complicated scripts in Shopify Plus to execute any type of promotion, such as "Buy one get one free (BOGO), giving discounts on specific items in specific zones," and so on. 
You can also target certain consumer segments using the advanced scripting system to execute special offers or re-targeting your audience. You may also give deals that are applied directly to the cart in e-commerce web development with Shopify plus. 
All of these capabilities aren't included in Shopify's free plan. However, with the basic plan, you may do a handful of them with third-party programmes.
You may add a wholesale section to your existing store. From the same admin, you can make massive sales and track orders. There's no need for a separate Shopify site.
When your clients purchase through your wholesale channel, a password still secures them. Basic Shopify plans do not provide this capability.
Shopify Plus's launch pad allows you to sell straight on Facebook, Instagram, and other social media platforms. You're ready to go after you've linked your social media accounts to your Shopify business. You may contact a large number of people through various channels this way.
With Shopify Plus, you'll have access to specialized APIs for integrating more complicated software connections with your existing systems, such as ERP and CRM. 
It required a higher API for integration with back-end systems, and every Shopify Plus account holder will receive up to 5x higher API throughout. 
Only Shopify Plus customers will get access to the most advanced APIs, such as Gift Card APIs, which allow for gift card migration and synchronization, as well as Sign-On & Multipass APIs.
Shopify V/s Shopify Plus – Which One to Choose?
The Shopify package you choose is entirely dependent on your company's requirements. For example, if this is your first time putting up an online store, the Basic Shopify plan is ideal.
However, Shopify Plus is great if you're well established and making loads of sales.  Also, if you're a large company selling on another platform and require additional features and support, switching to Shopify Plus might be the answer to all of your difficulties.
Consider your own business thoroughly before deciding on the best plan for you. You can also connect a reliable Shopify web development company like us to assist you in choosing the right one. 
The best part is that no decision is final. When your requirements and goals change, Shopify lets you upgrade or downgrade accordingly.
Awards & Recognitions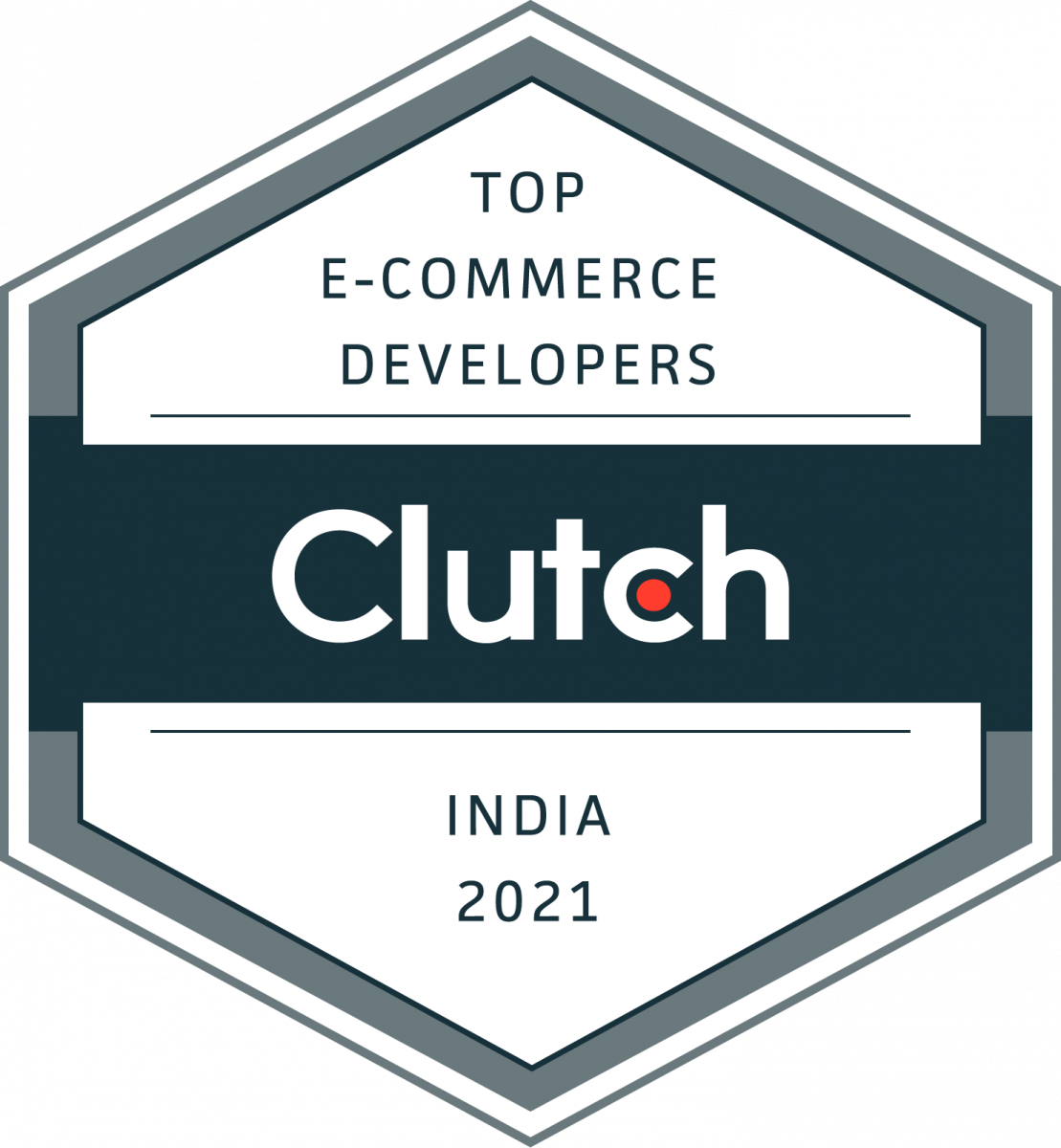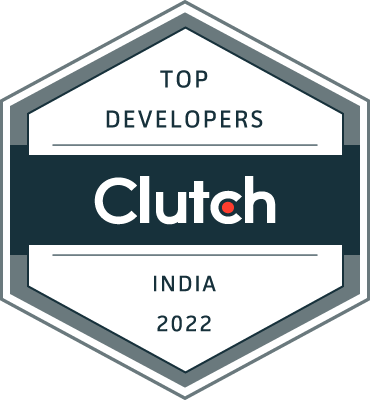 HOW MUCH DOES YOUR PROJECT COST?

CALL
WRITE
CHAT

Leave Your Phone No
and we will contact you for details about your project.

Let's talk about your project
Get a free, tailor-made project estimation in a business day

---
Book your FREE 30 minutes consultation with