Here's What you'll Learn
Learn about key features and functionalities of a multi-vendor marketplace with its components and development cost.
Most consumers today prefer to shop online, thus multi-vendor markets appear to be getting a lot of traction. The marketplace has a terrific range of features and add-ons that are incredibly powerful and attracts a lot of traffic.
We can now buy nearly everything through third-party markets, and it is no longer confined to books, electronics, or food. Multi-vendor markets are used to sell a variety of goods, services, and even consultations.
According to a poll, 21% of e-commerce businesses are already on a multi-vendor marketplace.
We live in an e-commerce age where everything is just a click away, therefore if you have a store and don't enable the function that allows other sellers or small businesses to add products, you will certainly fall behind.
So, you would like to add up some really beneficial features in your marketplace which attract traffic and appeals to them to make an action?
If you have just answered YES, then let us cut to the chase and understand what your customers are looking for in a seamless and incredible online marketplace experience.
Firstly, Let's Understand What Multi-Vendor Ecommerce Marketplace is?
A multi-vendor eCommerce marketplace is a dependable infrastructure that can be used as a website or a mobile phone app.
After understanding the pain points of both buyers and sellers of going to different platforms for buying and developing different platforms for selling, multi-vendor eCommerce websites were developed.
In this, third-party sellers may showcase their products in a marketplace, and customers can go to the multi-vendor eCommerce development and look for the products or services and order the item they desire all in one place.
The administrator will have complete management of the platform and will be accountable for the application's correct operation.
They serve as a link between vendors and buyers, bringing the process of buying and selling together easily and conveniently. All of these services are inexpensive for sellers, as they simply pay a small fee based on the volume of transactions in the multi-vendor platform.
All of these services are inexpensive for sellers, as they simply pay a small fee based on the volume of operations in the multi-vendor platform.
Some of the Must-Have Features in an Ecommerce Marketplace
Interaction Channel Between Customers and Vendors
Customers and sellers must communicate with one another in order to complete a transaction in the lowest amount of time possible and to boost the transaction's legitimacy.
If your multi-vendor marketplace does not offer a customer-to-vendor communication option, then you'll lose out on your customer base. Actually, this is one of the first things you should think about in order to satisfy both the seller and the customer.
In case of any queries or support, if the buyer can reach out directly to the seller then the customer satisfaction will increase which results in better sales and increased brand value.
Payment Options
Your consumers should have a variety of payment and money acceptance choices. There should be as many possibilities as feasible for a multi-vendor marketplace supplier. Various payment options entice more sellers, which leads to increased sales and profits.
Another major aspect of online shopping is the availability of cash on delivery. To attract as many customers as possible, you should provide cash on delivery to your marketplace customers. It's among the most common payment options which boost your marketplace's trustworthiness.
During the purchase, security is also crucial. So, to ensure more security make sure to choose the best payment gateway system and technology. The optimum security boosts customer trust and the credit worthiness of your marketplace.
Keeping a Track of the Analytics of Your Marketplace
Tracking and evaluating your eCommerce marketplace's analytics is critical for both retailers and marketplace owners.
Sophisticated reporting and statistics can also provide insight into some very fascinating data, including:
Keep track of how many people have signed up for your website.
Keep count of who visits your business and their demographics.
Check out the most popular categories.
View the items added to consumers' Wishlists.
Overall, analyze customer behavior in the marketplace and make required changes.
With this information, you'll be able to identify regions with the highest purchasing potential, enhance converts and average order value (AOV), lower bounce rates, create successful marketing strategies, and gain more customers.
Image-Based Searches
Image-based searching is increasingly getting trendy these days, and they have emerged as a popular eCommerce trend that marketplaces will progressively adapt to create a consistent user experience.
This functionality allows the buyer to quickly locate the required goods by utilizing an image. This function is beneficial not only to consumers but also to merchants.
Online merchants can profit from this feature in a variety of ways, including increased sales, improved customer happiness, and more revenue. Keep in mind, however, that the outcome is determined by the intensity and quality of the pictures used.
Tracking in Real-Time
When you view it from the standpoint of your customer, it is a highly useful function to be informed about the purchase and where it is at various points in time.
Your users should be aware that their order has been placed, that their return has been accepted, and executed, or that their item has been packed/replaced/exchanged while they are on the go. It will make a world of difference if you provide your clients with legitimate tracking information.
When consumers buy something they truly want or appreciate, they expect to receive regular updates on the status of their shipment. In fact, 97 percent of clients want their orders tracked in real-time.
And this tracking feature offers an improved customer experience, resulting in more transactions and fewer cancellations.
Offering a Robust Vendor Dashboard
You will be doing your sellers/vendors a tremendous favor if you provide them with a personalized dashboard.
This is a fantastic concept because a dashboard will allow them to administer their account, add, delete, refresh, and modify their items and descriptions, and much more all from one central location.
They can also keep track of the inventory and purchases, view best-sellers, store likes and followers, feedback, and profit and loss reports.
It also includes information such as the company's name, address, banking information, and login.
Ecommerce Marketplace Development Cost – Let's Find Out!
The eCommerce marketplace development cost of setting up a multi-vendor marketplace is hard to ascertain. Setting a price that fits all multi-vendor marketplaces is impractical. So, it varies as per your business requirements.
The budget is between $10,000 to $300,000 based on your goals, usage, capabilities, and finances.
And, if you want an accurate estimate of the price of eCommerce marketplace development, then you should contact an e-commerce marketplace development company.
To get a comprehensive answer to the question, "How much does it cost to build a custom marketplace?"
You have to provide every information to determine the eCommerce store development cost.
Factors to Consider to Ascertain Multi-Vendor Ecommerce Marketplace Development Cost!
To get the estimate of pricing for eCommerce marketplace development, you need to consider the following factors.
Type of hosting
If you want to establish a reliable multivendor platform, you'll need a secure hosting platform to make it work properly. Because separate hosting platforms have distinct features, costs will vary.
Features needed in the marketplace
Features needed in the multi-vendor site also affect the cost. Different businesses and industries require different features and that difference will also become visible in the overall cost of development.
Location of your development partner
Another important consideration is where to hire a multivendor eCommerce organization. The cost will vary greatly depending on the region you choose.
Company in the United States: $80-$250/hour
Company in Eastern Europe: $50-$150/hour
Company in India: $20-$80/hour
The security level of the marketplace
To access the various payment options, your platform must offer secure payment and consumer financial data security. As a result, the level of protection in your marketplace will have an impact on development costs.
UI/UX designing
The first viewpoint to capture the users' attention is designing. As a result, the level of personalization required in the design of your store will have an impact on the final cost.
Front-end and back-end development
The development cost of multi-vendor software is determined by the number of features, degree of integrity, code effectiveness, and other relevant things introduced to the project.
Marketing expenses
A marketing strategy that kicks off a project adds to the overall cost of your multivendor site. It increases traffic and enhances the return on investment. As a result, the entire cost will be influenced by the level of marketing.
Maintenance charges
Every website requires consistent and legitimate assistance. Support fees are significant since they ensure that your eCommerce store runs smoothly. As a result, the cost will be determined based on the assistance required based on platform and volume.
Wrapping Up!
Creating your own multi-vendor marketplace might be a difficult effort, but with the right method, greatest features, and dependable multi-vendor marketplace development partner, you can end up turning your idea into a reality.
We've talked about the most important aspects of a multi-vendor marketplace, as well as the expense of creating one. So, keeping in mind the aforementioned points, you can take a step forward.
Learning the art of always changing with time is the finest method to provide your clients with an unrivaled shopping experience when they browse through your multi-vendor online marketplace.
If you're considering launching a multi-vendor marketplace, now is the time to find the ideal multi-vendor eCommerce development partner and get things rolling.
We're done, and we believe this blog has helped you include the proper features to include in a multi-vendor marketplace while staying within your budget.
Awards & Recognitions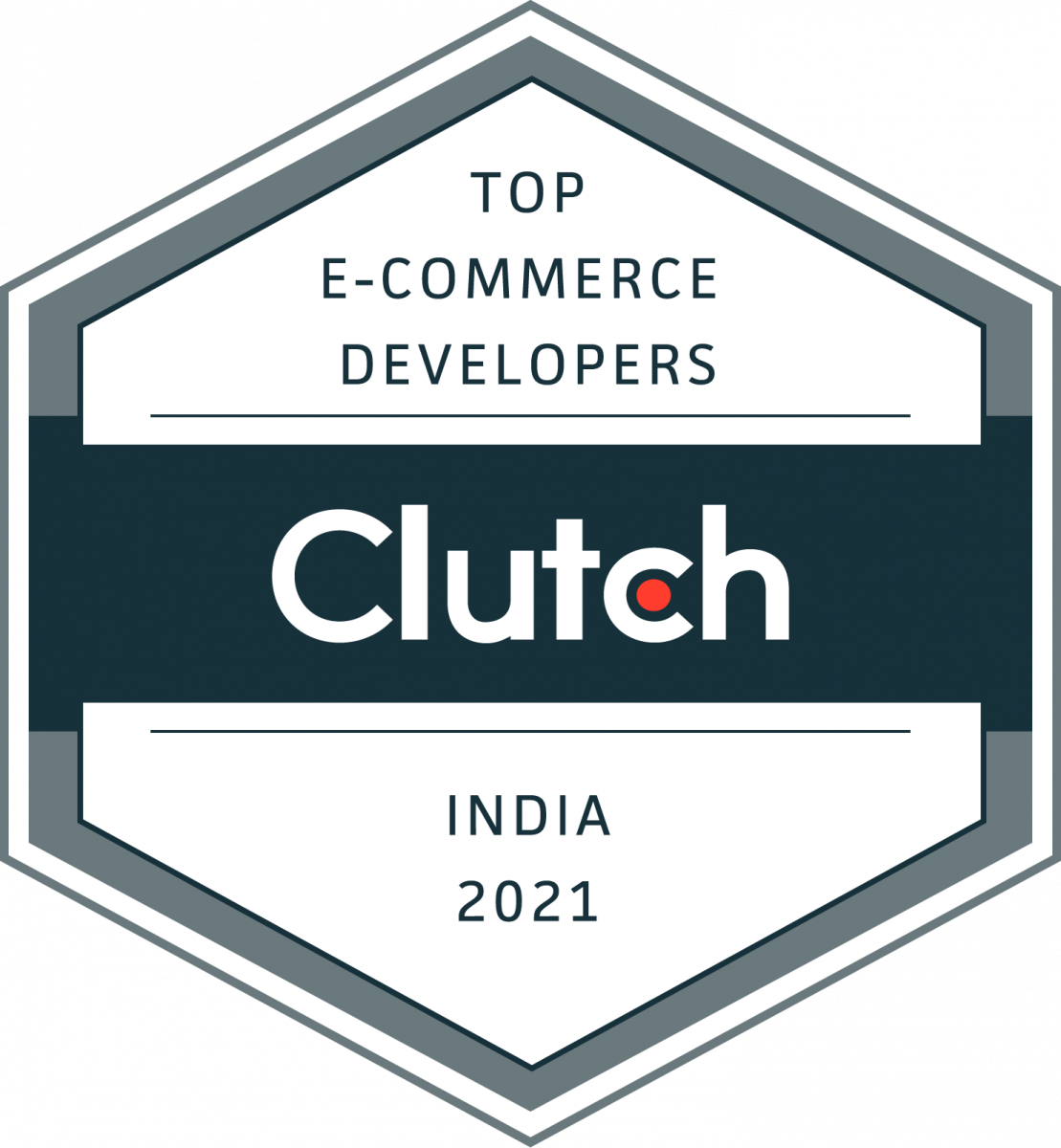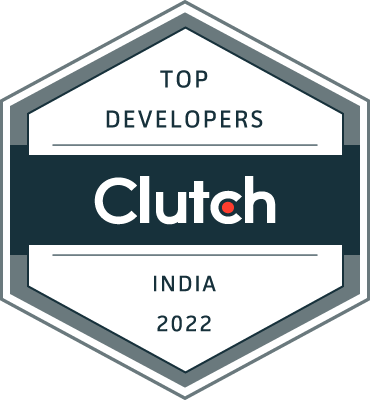 HOW MUCH DOES YOUR PROJECT COST?

CALL
WRITE
CHAT

Leave Your Phone No
and we will contact you for details about your project.

Let's talk about your project
Get a free, tailor-made project estimation in a business day

---
Book your FREE 30 minutes consultation with