Here's What you'll Learn
Gutenberg is a new WordPress editor for content writing. It has set a benchmark for editing in WordPress to enhance design quality of the post or pages, content and multimedia usage experience.
Gutenberg a new age WordPress Editor:
Users can explore the new editing and publishing experience with Gutenberg for sure with its features. The editor allows the user to make their customization by simple drag and drop options which made it more user-friendly editor. Simply, one can create their own custom designed posts or pages without being an expert.
Few exciting features of Gutenberg:
User-friendly Blocks – Using blocks the content enhancement is made very simple. Blocks concepts allow us to define specification for each block. It combines the multiple interfaces and also changing block type is made easy. Few options in blocks includes Quotes, Images, Paragraphs, Lists, Galleries, Headings, short code, columns, widgets, buttons, and many embeds.
Modernize the content design and enhancement – Enjoy the effortless editing with Gutenberg. The editor concentrate more on content writing, image or multimedia and post publishing experience. One can change a line text into quote by a single click. Also, adding images in single or multiple columns can be easily executed by selecting appropriate blocks options.
Re-usability of blocks – Normally in WordPress using a previously used layout need custom code, but in Gutenberg if you feel the layout created is needed for future just save the block as reusable blocks and add in your future work by just SELECT à ADD Block à your saved layout.
Advantages of Gutenberg:
Table of content option – It correlates all the heading blocks in the post used and display them on sidebar. So editing the content is easy and also helps to maintain the content flow.
More User-friendliness – By the block concepts, text and design editing is made easy in the editor. In previous methodology we have to make all the changes with custom code as a

WordPress development

But the new editor is remarkable with its features, you don't have to be an expert to create post or custom layout.
We can easily make additional features on the layout without TinyMCE. WordPress editors previously relied on TinyMCE for adding features but now we can edit content with just WordPress's own Gutenberg.
Cons:
Compatibility might be concern, because user site may contain number of plugins.
Most of the developers rely on API's for WordPress theme customization and development. Gutenberg usage can face some accessibility issue.
Wrapping up:
Gutenberg is a stepping stone by WordPress. Users may get oscillate whether to go for new editor or rely on available classic WordPress editors. But Gutenberg is future, we may get it as default option from WordPress 5. Trying new things will always be exciting, so do try out the new editor and experience the new way editing.
Awards & Recognitions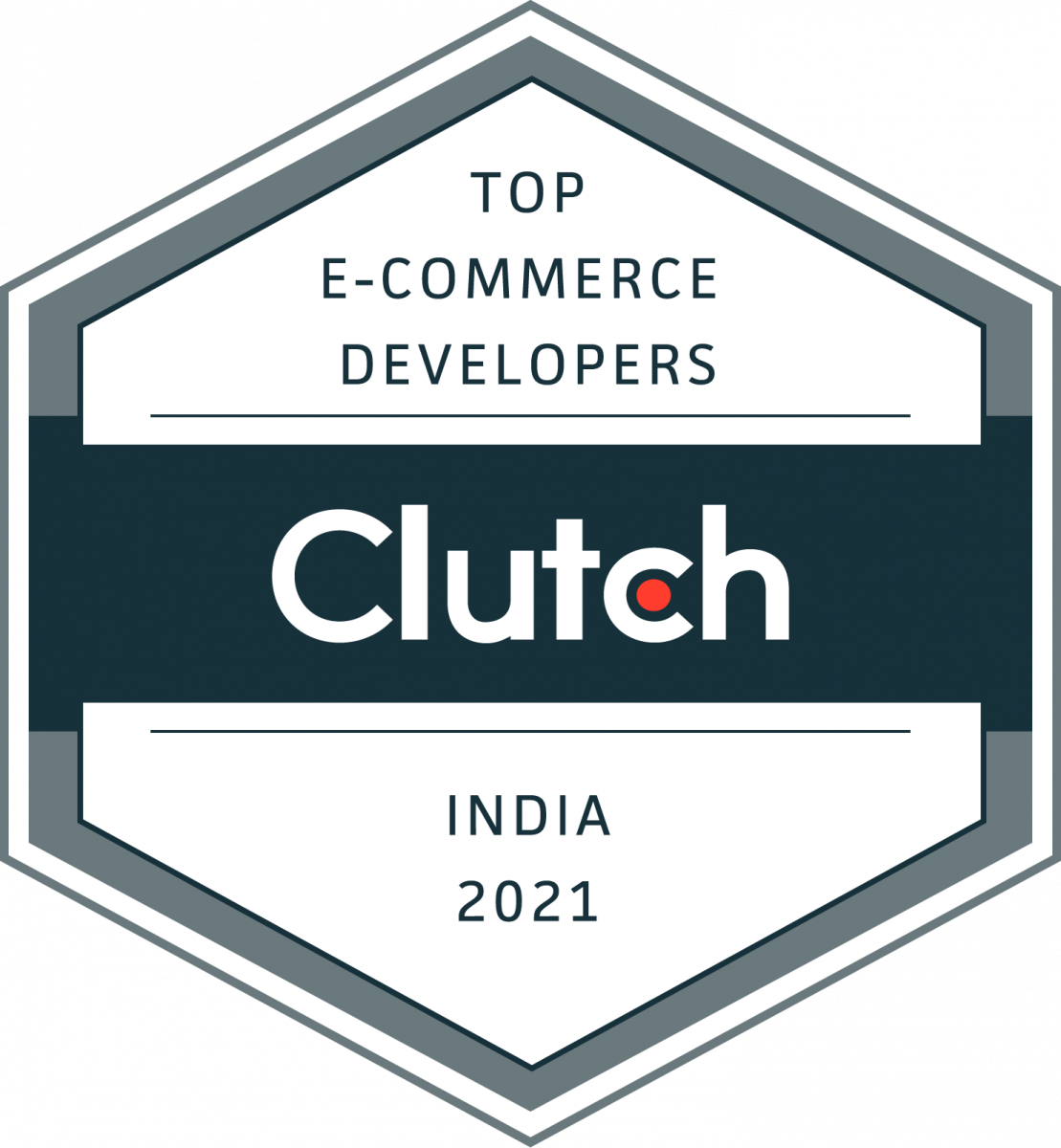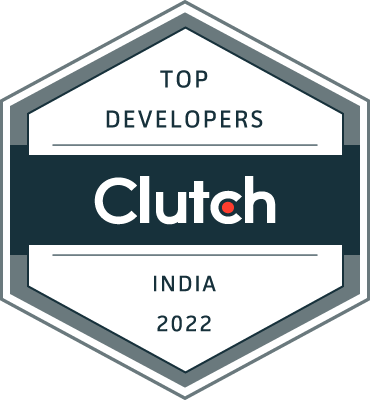 HOW MUCH DOES YOUR PROJECT COST?

CALL
WRITE
CHAT

Leave Your Phone No
and we will contact you for details about your project.

Let's talk about your project
Get a free, tailor-made project estimation in a business day

---
Book your FREE 30 minutes consultation with