Here's What you'll Learn
In the following paragraphs, we'll discuss exactly how a Learning Management System (LMS) contributes to a company. Let's get started….
For several consecutive years, the e-learning business has been on the upswing, providing increasingly broad and thorough knowledge in a variety of fields. Plus, after the pandemic e-learning has become quite normal, and to ease the e-learning process, LMS platforms have come to the rescue.
Academic platforms administered by Learning Management Systems can be used to provide such lessons or courses to the learners. If you're a business owner, now is a wonderful moment to take advantage of the current trend and create your own LMS.
This post will show you the benefits of using a learning management platform for your education and how it will ease the process of learning for the students.
Brief Description of Learning Management System
Learning – A learning management system (LMS) facilitates and organizes the learning experience. You can use it for online learning platform development. Higher education institutions were the first to implement learning management systems. With an LMS development, you can create and deliver a massive amount of content. Today, they aim to support schools and organizations in teaching and tracking their students' progress.
Management – You can monitor and manage your students' online classes with LMS software. A calendar tool is available for assigning and managing online courses and training. This allows you to do all of your training and management from the comfort of your own home.
System – A system is the essence of your computer application. Not only do learning management platforms save energy/cost, but they also improve how individuals learn.
Generating analyses, grading coursework, and generating statistics are all automated with this system. It's a powerful technology that's revolutionized online administration and training.
Make Learning Easy
An LMS may appear to be an enormous investment for a firm that is just getting started with online learning website development, but it is a critical one. Anyone can easily build and share courses with the help of a competent LMS development, especially if it's a collaborative learning platform.
For both managers and students, an LMS is perhaps the most effective way to manage an online learning program. Solutions like YouTube video lessons, instructional papers, and webinars can only get you so far and LMS software will help you efficiently in this.
A Learning Management System (LMS) streamlines the training systems and procedures for students' convenience. It is simple to use, with novice users quickly learning the program while experienced users encounter new problems as they go through the platform (Web App, Mobile App  or Website).
Because of its flexible features, we can change the learning modules to meet current and future needs.
Easy Onboarding of Students
Admissions and enrolling in the education industry is a time-consuming process that requires a lot of personnel if performed manually. However, LMS is capable of efficiently resolving these issues.
LMS development results are extremely active, configurable, and flexible, allowing new students to effortlessly enroll and access all course content on-demand digitally.
Progress Tracking and Assessment
The entire purpose behind the educational system is to monitor student achievement because it is the most important aspect of teaching and learning. The full test result and easy to setup evaluation capabilities in the LMS make it simple to measure student performance.
This encompasses your students' performances and also the courses and materials. Determine which modules are effective and which have the weakest class participation or passing rate, and then alter them to improve the quality of learning.
You can also keep records of all your students' performance to immediately identify those who would need extra help.
Personalized Learning
Create and allocate various learning routes depending on the needs of users, according to their learning goals, interest and knowledge, work roles, or other factors. A LMS based mobile application can be used to build customized learning paths for each student based on their needs.
Instead, it allows learners to select their training activities, resulting in a more individualized and fulfilling experience and training that promotes personal growth and continuation.
LMS software offers Goal-based education, which is more motivational and engaging for the students to understand the process.
Through Evaluation
An online learning platform development is one of several components of a thorough LMS system that aids in the creation of quick, accessible, and reliable examinations as well as their administration without the use of paper.
Built-in capabilities in online exam software make it easy to create, administer, and evaluate customized evaluations, exams, and questionnaires with just a few taps. They also have software that allows them to keep track of each student's progress through assessment.
A learning management system (LMS) is a complete platform that allows students to easily access all sorts of study materials and resources, such as quizzes, video tutorials, photos, infographics, surveys, and more.
This allows students to schedule their study sessions as per their preferences and available time. Educators can develop interactive quizzes and tests in only a few hours and assess their students regularly to keep track of their progress.
Helpful for Introverts and Slow Learners
In a traditional context, introverted learners or students who study at a slower speed may have low levels of engagement. These students have more control over the learning process with the learning management platform, which allows them to make timetables, view overdue chores, and progress through courses at their own speed.
Students must still fulfill overall goals, but by keeping track of incoming work, they can effectively plan for the future.
Also read: How Digital Presence is becoming necessary for Educational Institutes
Some kids may also show an increase in engagement. Offering them the opportunity to participate in group conversations and blog posts allows them to express themselves without feeling obligated to do so face-to-face.
Easy Communication
Within LMSs, we can classify communication techniques as synchronous or asynchronous. E-mail, discussion forums, and Wikis are examples of asynchronous tools that offer one-way interaction. Course organizers have frequently chosen them since they may be started on the go.
Synchronous solutions, on the other side, are two-way communication devices that allow for real-time data exchange. Instructor-led video chats and collaborative message boards are two examples of synchronous examples.
So, this LMS portal helps students and teachers frequently regarded as critical for recreating traditional classroom-based interactions and creating a sense of belonging amongst online students.
The Bottom Line
One of the lessons we learned from the outbreak was to adopt virtual educational websites or apps as a universal learning source and the need for educational institutes to set up a digital presence. As a result, it's past time for us to stop thinking of traditional means of education and focus on effective online learning website development.
With all these capabilities, the LMS portal can make the learning process easy, efficient, adaptable, and customizable for any educational body, and even universities.
So, are you an educational body or university looking to build an LMS website or web app to ease the learning process for you & your students? But remember the fact that it is difficult to choose an outsourcing partner for your business. So analyze all the things and then conclude.
So for the best results, reach out to us right away! Hexamarvel has a bunch of talented professionals to help provide you with beneficial LMS development services, be it for the website, web app or mobile website, Hexamarvel has got you covered.
Awards & Recognitions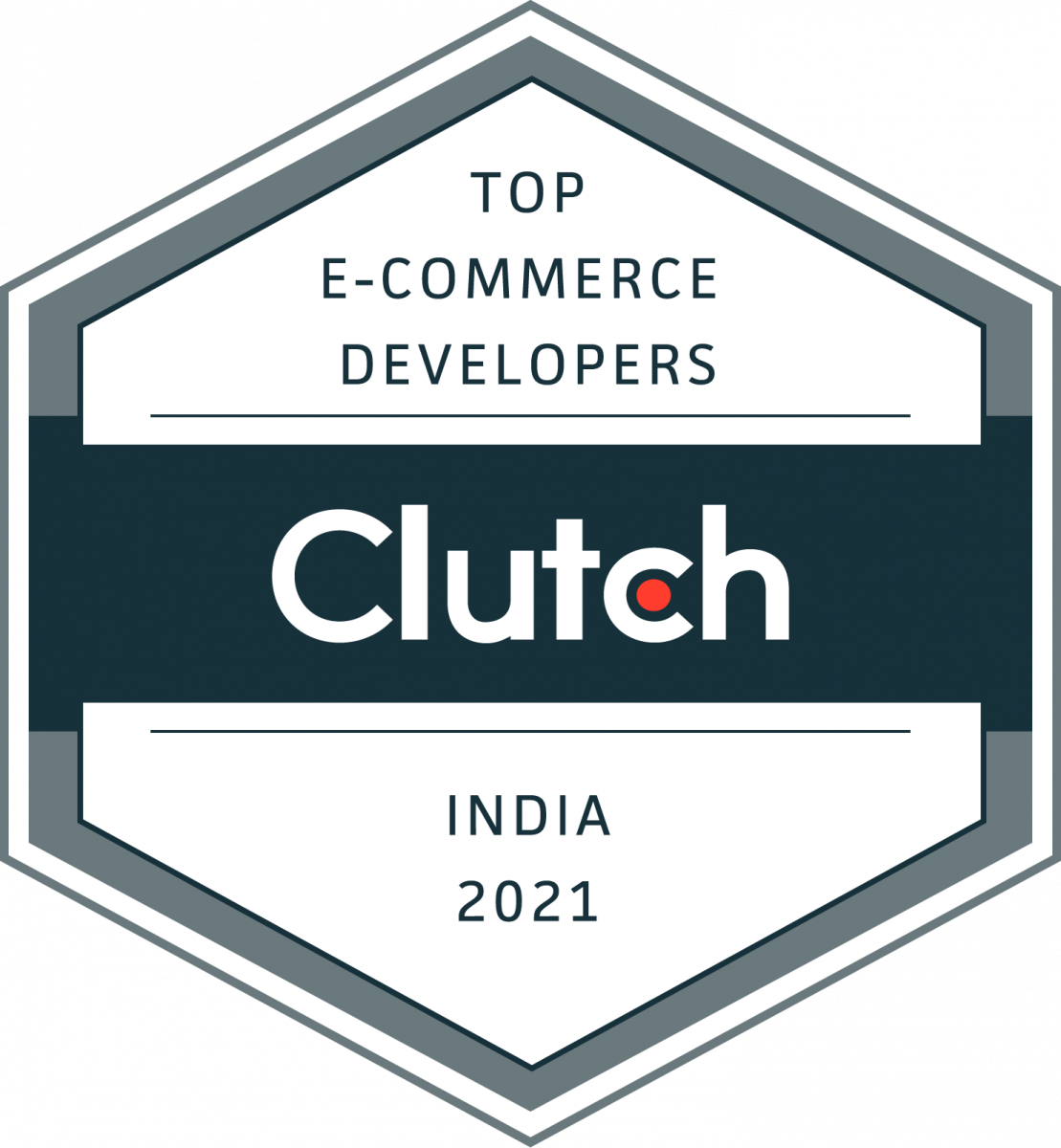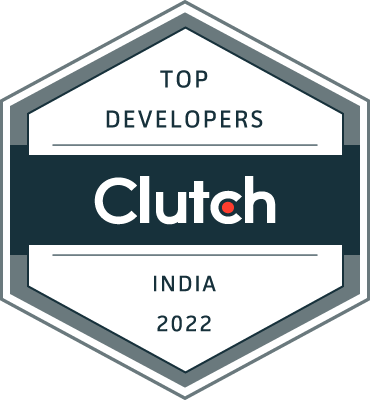 HOW MUCH DOES YOUR PROJECT COST?

CALL
WRITE
CHAT

Leave Your Phone No
and we will contact you for details about your project.

Let's talk about your project
Get a free, tailor-made project estimation in a business day

---
Book your FREE 30 minutes consultation with