Here's What you'll Learn
At this fast-paced turn of events in the latter half of the 2010s, can you live a life without fast internet connectivity? It would be harder if you are going to try. Wordpress proudly announced that it powers about 32% of the web. Let us discuss in detail.
What is the reason behind it?
Almost everything is available at your reach here for free!
You have a massive viewer count of 409 million people who view above 15.5 billion pages every month.
Because it's just awesome! You get plenty of features, framework, plugins and customizable themes that would enchant your audience to stay and convert into leads, who in turn convert into customers.
And the hottest topic is, "How to speed up the WordPress website?" is one among the most searched topics on Google search engine. Nowadays, everyone wants a faster version of their WordPress website. The game is all about speed here, in the world of WordPress.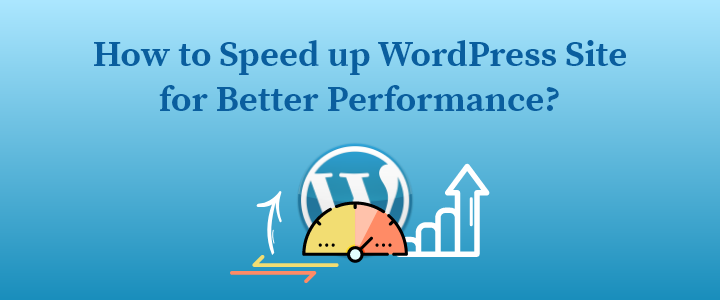 Why should you do that?
It is no secret that Search engines such as Google tend to rank fast-loading websites faster than slow-loading, dud ones. You get to raise your SERP position this way! There are plenty of other such bonuses attached to it. Your online buyers would also be delighted if the website speed is considerably optimized.
There is more than one technique with which you can make it possible. Let us share with you a few tips on what you can do to make your WordPress website faster and more effective.
How to fasten your WordPress website?
Pick up the right web hosting service provider
Promises such as unlimited space, email, bandwidth and much more would no longer suffice. Due to many problems like traffic hours, failure in providing proper uptime and other such reasons shared hosting space often turns into a disaster. Make sure to get it sorted by choosing the right one.
Make use of lightweight WordPress framework or theme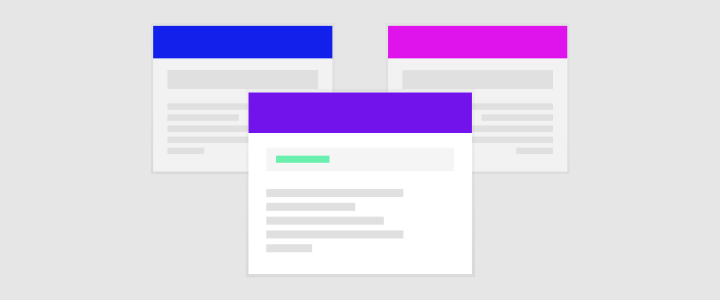 Remember- Too many cooks spoil the soup. Using several icons, elements, widgets, and sliders can look extremely catchy but at the same time, they consume a lot of space. This will crash your web server like never before.
Reduce the size of the image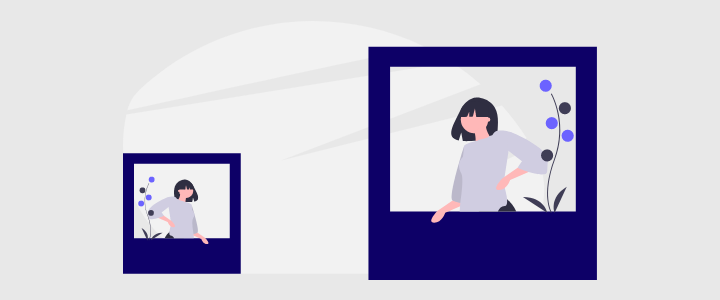 According to the latest update in Google's algorithm, websites with larger image size tends to get lower ranks. Not only that, your WordPress website runs faster when the website size is optimized. As of now, there are various plugins available to minimize image size.
CSS and JS files minification
Your CSS and JS files play a major role in determining the speed of your WordPress website. You will even get notifications about minimizing it when you run your website on Google PageSpeed. There are various plugins to help you achieve it.
Try deactivating or uninstalling plugins
Sometimes, your plugins might be consuming more space than required. Usage of third-party plugins can do more harm than good sometimes. Hence it is advisable to deactivate unwanted plugins.
Use advanced caching mechanisms with a caching plugin
WordPress caching plugins (e.g. W3 Total Cache) has been there for a long time, making the complex tasks of adding caching rules to your website elements easier. Combining such plug-ins with advanced caching mechanisms like Varnish could help you better the loading speed of your website and ultimately speed up WordPress considerably.
Leverage CDN
Your website is not confined to your location. Many people are visiting your website from all over the world. A person from Alabama might be interested in your services in Bangkok. In such cases, you must enable CDN, which stores your website copy in different datacenters at every other place. The main advantage of using CDN is that your visitor would be able to view your website from the nearest location ever. This will optimize the speed to a varied level.
Don't forget to clean up your WordPress Database
If you can delete all the unwanted junk files from the database, you can reduce the backup size. Deleting those spam comments, old content drafts, and fake user data would save up a lot of space.
Conclusion
Reducing the loading time of your website will ensure that you rank higher in SERP. This will also improve your brand credibility to the next level. You will get to retain your website audience easily.
Looking forward to improving the speed of your WordPress website? We have got your back!
Let us know your requirements. We would be able to help you!
Awards & Recognitions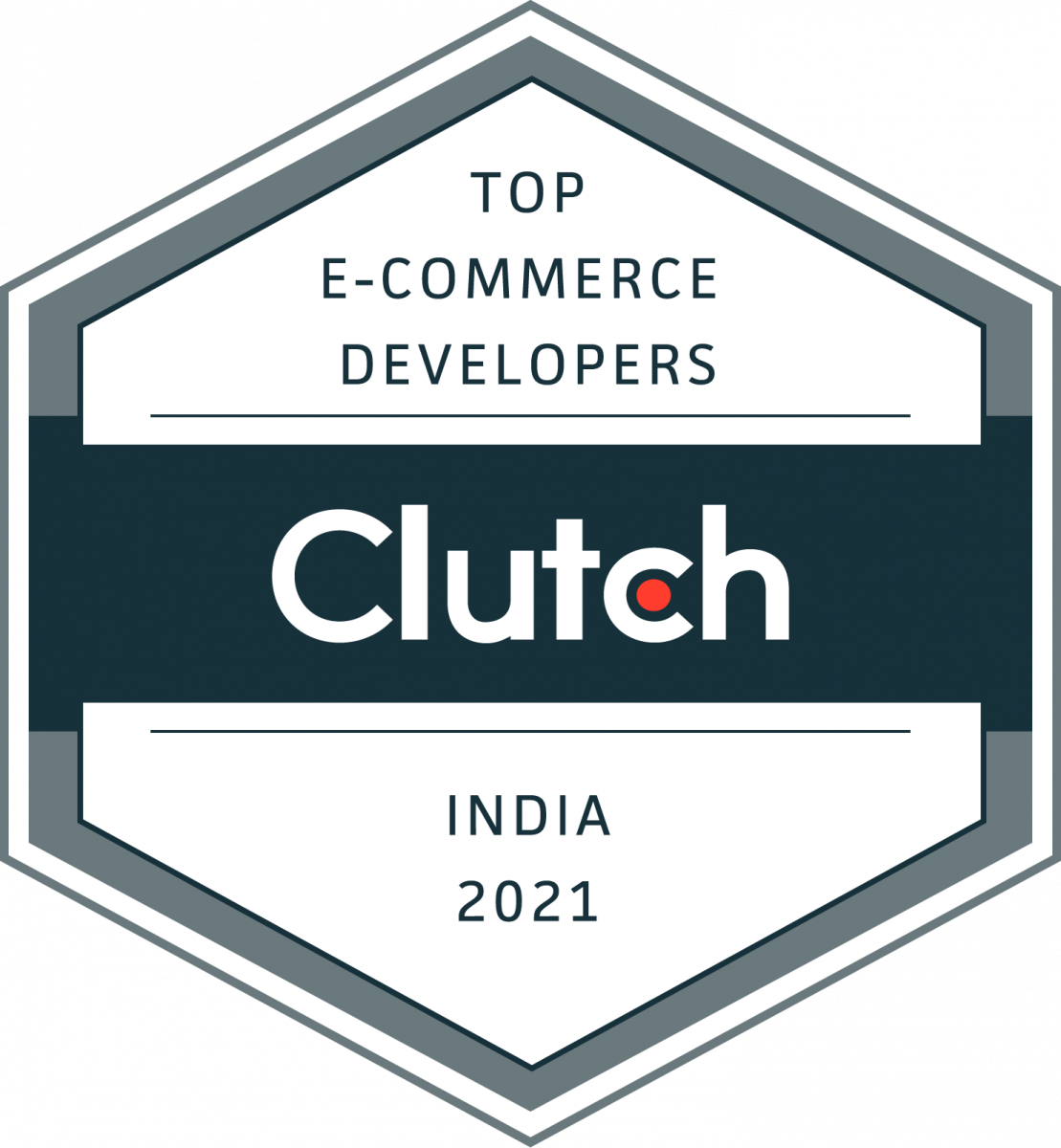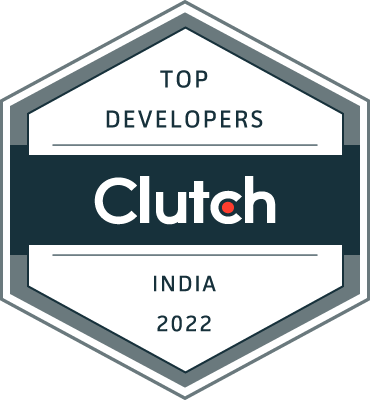 HOW MUCH DOES YOUR PROJECT COST?

CALL
WRITE
CHAT

Leave Your Phone No
and we will contact you for details about your project.

Let's talk about your project
Get a free, tailor-made project estimation in a business day

---
Book your FREE 30 minutes consultation with