Here's What you'll Learn
Elementor and Divi Builder are two popular tools to create a website with WordPress and now we're going to compare these two builders performance and evaluate their price values. Are you ready?
Developing a WordPress site on your own has never been easy, but thanks to all the drag-and-drop page builders accessible. The page builders help you to make attractive websites without the need for any coding knowledge.
However, there are a plethora of fantastic WordPress page builder plugins available, which might confuse you!
So, to make it a bit easier for you! We, as a leading WordPress development company, are going to compare two of the best page builders: Divi and Elementor.
However, while they have certain similarities, there are also significant distinctions that may force you to choose one or another. Let's find out which one is ideal for your company's needs.
What Is Divi (In a Nutshell)?
Divi is a drag-and-drop visual page builder with a lot of features. It lets you build your website by organizing and merging content items.
Modules, Rows, and Sections are the three major building pieces that Divi employs. These components aid in creating a variety of page layouts.
It includes dozens of free layout designs as well as 46 pre-built modules that allow users to drag-and-drop items such as contact forms, stores, picture sliders, and much more to their webpages.
What Is Elementor (In a Nutshell)?
Elementor is a free and powerful WordPress page builder that allows you to quickly construct stunning websites.
Because of its numerous functionality, reactivity, and ease of use, Elementor stands out above other page builders. Elementor does not only help inexperienced users, but also helps professionals to create better websites.
Users can work with Elementor without technical hurdles or coding challenges, thanks to dozens of panels and a one-of-a-kind template collection, as well as easy dragging and dropping.
Divi V/s Elementor – Which One to Choose?
1 – Design Elements
Divi
The Divi website builder includes over 40 website features, such as buttons, call to action buttons, galleries, slideshows, blogs, reviews, and testimonials.
You can customize the alignment, text and background color, positioning, margin, padding, border, icon, and many other aspects with Divi. You can customize these options for desktop, tablet, and mobile devices.
Elemenor
Elementor includes a set of "basic" widgets that are accessible in Elementor's free edition. Each element in Elementor has many tabs with changeable parameters.
Portfolio, animated headline, price list or table, timer, ratings, and Facebook icon and comments are a plethora of options available in Elementor pro.
Elementor Pro also includes WooCommerce-specific widgets, such as product breadcrumbs, product ratings, and product related components, allowing you to build a personalized shop or site.
2 – Ease of Use
As per various developers and WordPress development companies, the user-friendliness of a page builder is maybe its most significant characteristic. No one enjoys working in a complex environment with perplexing features.
Divi
Users adore Divi's drag-and-drop editing, which is packed with the most up-to-date features. Divi, on the other hand, has recently shifted away from user-friendliness in favor of spicing up the appearance. To get the most out of its comprehensive features, a user may need to learn a few things.
Elementor
Elementor also has a drag-and-drop editor that is simple to use. Although Elementor has a lot of significant features, it hasn't sacrificed its user-friendliness and simplicity. Elementor's keyboard shortcuts and simple operation make it simple to use even for a beginning user.
3 – E-commerce Functionality
Divi
Shop owners may use Divi's page builder to add excellent modules to their store sites. These modules are synced with your product categories, allowing you to quickly arrange, organize, and change your storefront.
It also comes with lots of customization possibilities which lets you design visually attractive shop pages that will entice customers.
Elementor
It's pretty simple to create a stable and adaptable store with the help of Elementor and WordPress development services. You may change your item search result pages in Elementor so that your customers can find exactly what they're looking for.
Product Name, Picture, Price, Review, Short Explanation, Breadcrumbs, Information Tabs, Inventory, Related Items, Upsells, Add to Cart, and Additional Information are some widgets available in Elementor Free. And, to unlock more features and updated functionality you need to upscale to Elementor Pro.
4 – Templates
Divi
Divi Builder comes with 237 nicely designed pre-built template bundles. That's really a huge collection of templates! Rather than a single page, all templates come in a package, which means you receive a collection of pages with a unified look.
On top of it, you won't need to hunt for third-party themes when using Divi because it provides templates for every niche.
Elementor
Elementor has over 150 free and premium page layouts, as well as more than 100 template packages. Template kits are distinct in that they are tailored to a single niche and all pages follow the same design principles.
Elementor provides section blocks which can be used to develop a wireframe and your own customization pages besides layout pack templates. Apart from it, it also includes pop-up creators and theme themes.
For more such information about WordPress development services related to themes, you can connect with us for personalized help.

5 – SEO-Friendliness
Everything comes down to ranking at the end of the day. Who wouldn't want their website to rank higher in search results and attract more visitors? Along with the other capabilities, your WordPress landing page builder should pay attention to the SEO components of your site.
Divi
Divi isn't great at limiting short codes. The large number of shortcodes on your site affects the website's SEO.
Although Divi has a quick loading speed, its shortcodes can be a big problem because the unpleasant codes can persist even after you uninstall Divi, affecting your total website and hindering SEO.
Elementor
Elementor is aware of the short code problem and hence prioritizes clean code. Elementor is among the most SEO-friendly builders, since it adheres to a tight code standard that ensures quick loading times. Using additional plugins like Yoast in Elementor can help you optimize your pages even more.
6 – Theme Builder
Divi
The Divi Theme Builder comes with a variety of features & functionality and it allows you to take over control of your WordPress website. The Divi Theme Builder's editor also allows you to create custom theme layouts.
Divi's conditional publishing settings, for example, make it simple to assign templates automatically and create bespoke single post layouts.
Elementor
The Theme Builder function in Elementor Pro comes with a large number of header, footer, and other template options.
The custom header area is created in the page builder interface with Elementor, providing you complete control over how this section of your site appears, irrespective of whichever theme you're using.
The Elementor page builder can be used to generate the customized header and other theme elements.
Also read: 10 Reasons Why WordPress Is a Favorable Choice Among Start-Ups
7 – Pricing
Divi
Divi is a premium plugin with two pricing options. The yearly plan is $89 and enables you to use the plugin on as many websites as you like.
The second option, which costs $249, is the lifelong package. Whatever package you choose, you'll still get accessibility to the Divi theme, email opt-in plugin, and social sharing extension Monarch for the same fee.
Elementor
Elementor is a freemium plugin that comes in two options: free and pro. Elementor free suffices for creating simple websites, while Elementor Pro has most of the functionality.
The Elementor Pro is available in three different pricing options. First plan i
s free whereas essential plan is available $49 per year and includes a single site license. The Expert plan costs $99 and includes 25 site licenses.
8 – Support
Divi
Elegant Themes users who have an active license get premium support 24 hours/7 days. Intercom provides live chat support, which is one of the major advantages. This is a significant benefit because live chat help in a WordPress theme or plugin is uncommon.
The forum system, on the other hand, relies on community support, or you can help yourself by reading through the extensive knowledge base content.
Elementor
Customers who pay for Elementor will receive premium assistance via tickets all around the clock.
Elementor also maintains a comprehensive public knowledge base that shows how to use essential functionality, troubleshoot common problems, and more.
Elementor has a huge official Facebook group with over 98,000 members, where you can seek community support. For both free and premium Elementor users, this is a good choice.
Wrapping up!
This wraps our Elementor versus Divi comparison. We hope you have found this blog informative and helpful. Both plugins are amazing at assisting you in developing stunning websites with no coding experience.
Both Divi and Elementor are outstanding WordPress landing page builders, and which one you choose depends on your needs.
So, if you need help in deciding which page builder to use based on your needs, our WordPress development company can assist you!
We have a huge team of developers and hands-on expertise with lots of tools & technology to offer you 360 degree services.
Awards & Recognitions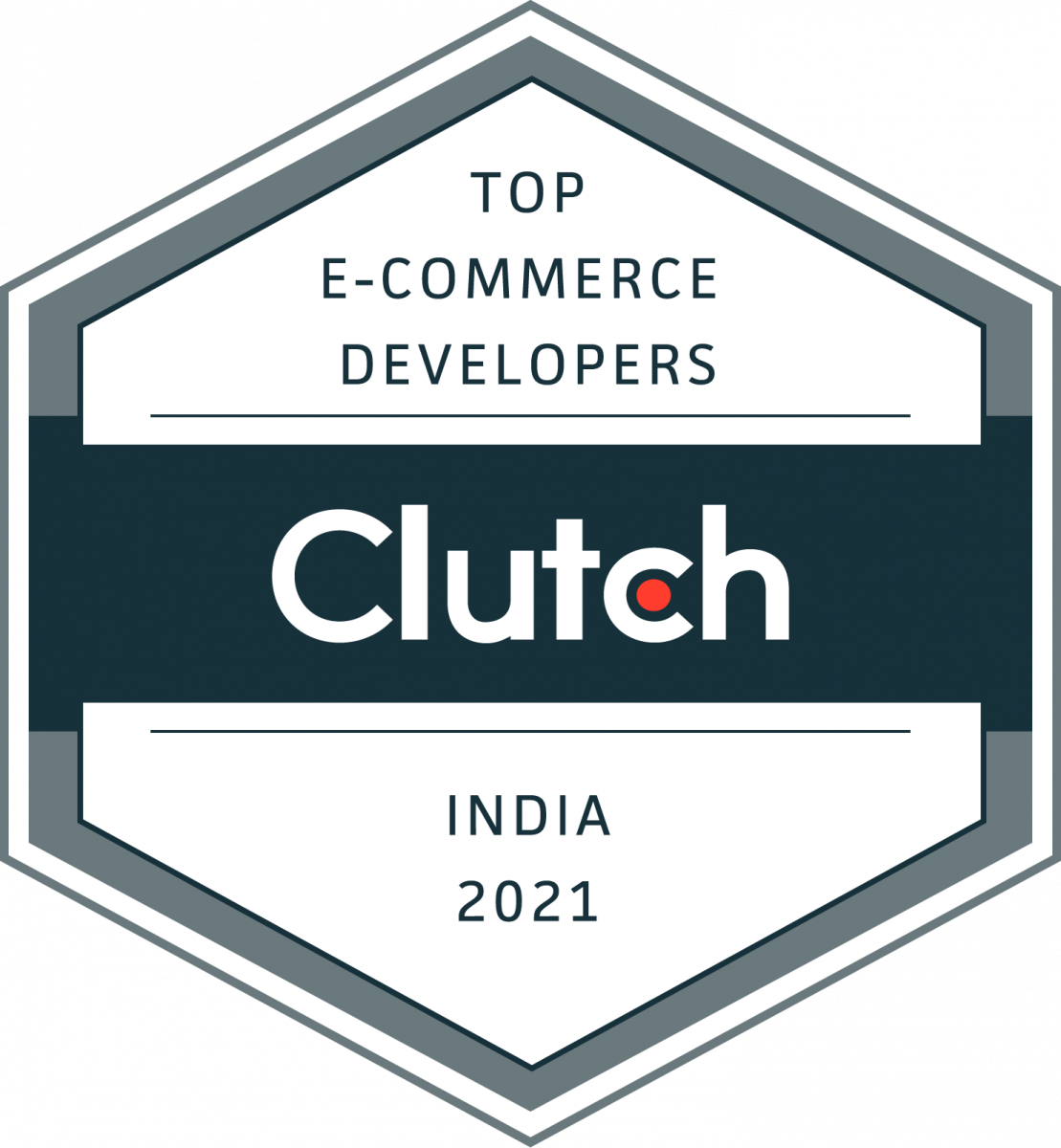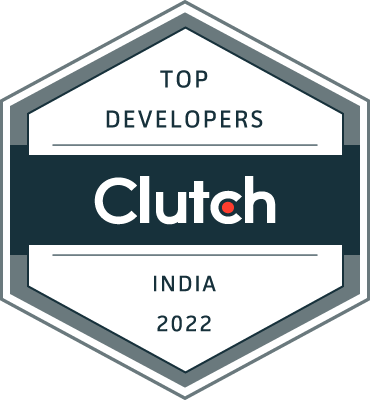 HOW MUCH DOES YOUR PROJECT COST?

CALL
WRITE
CHAT

Leave Your Phone No
and we will contact you for details about your project.

Let's talk about your project
Get a free, tailor-made project estimation in a business day

---
Book your FREE 30 minutes consultation with