Here's What you'll Learn
Most people infected with the COVID-19 virus will experience mild to moderate respiratory illness and recover without requiring special treatment. Older people and those with underlying medical problems like cardiovascular disease, diabetes, chronic respiratory disease, and cancer are more likely to develop serious illness.
What Are The Symptoms?
Common symptoms include:
Fever
Tiredness
Dry cough.
Other symptoms include: shortness of breath, aches and pains, sore throat and very few people will report diarrhea, nausea or a runny nose.
People with mild symptoms who are otherwise healthy should self-isolate and contact their medical provider or a COVID-19 information line for advice on testing and referral.
People with fever, cough or difficulty breathing should call their doctor and seek medical attention.
What Are The Preventive Measures? 
To prevent infection and to slow transmission of COVID-19, do the following:
Wash your hands regularly with soap and water, or clean them with alcohol-based hand sanitizer.
Maintain at least 2-meter distance (this keeps changing based on researches across the globe) between you and people coughing or sneezing.
Avoid touching your face.
Cover your mouth and nose when coughing or sneezing.
Stay home
Refrain from smoking and other activities that weaken the lungs.
Practice physical distancing by avoiding unnecessary travel and staying away from large groups of people.
Are you suffering from Business continuity?
Our entire team is working remotely. We expect no disruptions in our services. For instant support reach us at hello@hexamarvel.com
Awards & Recognitions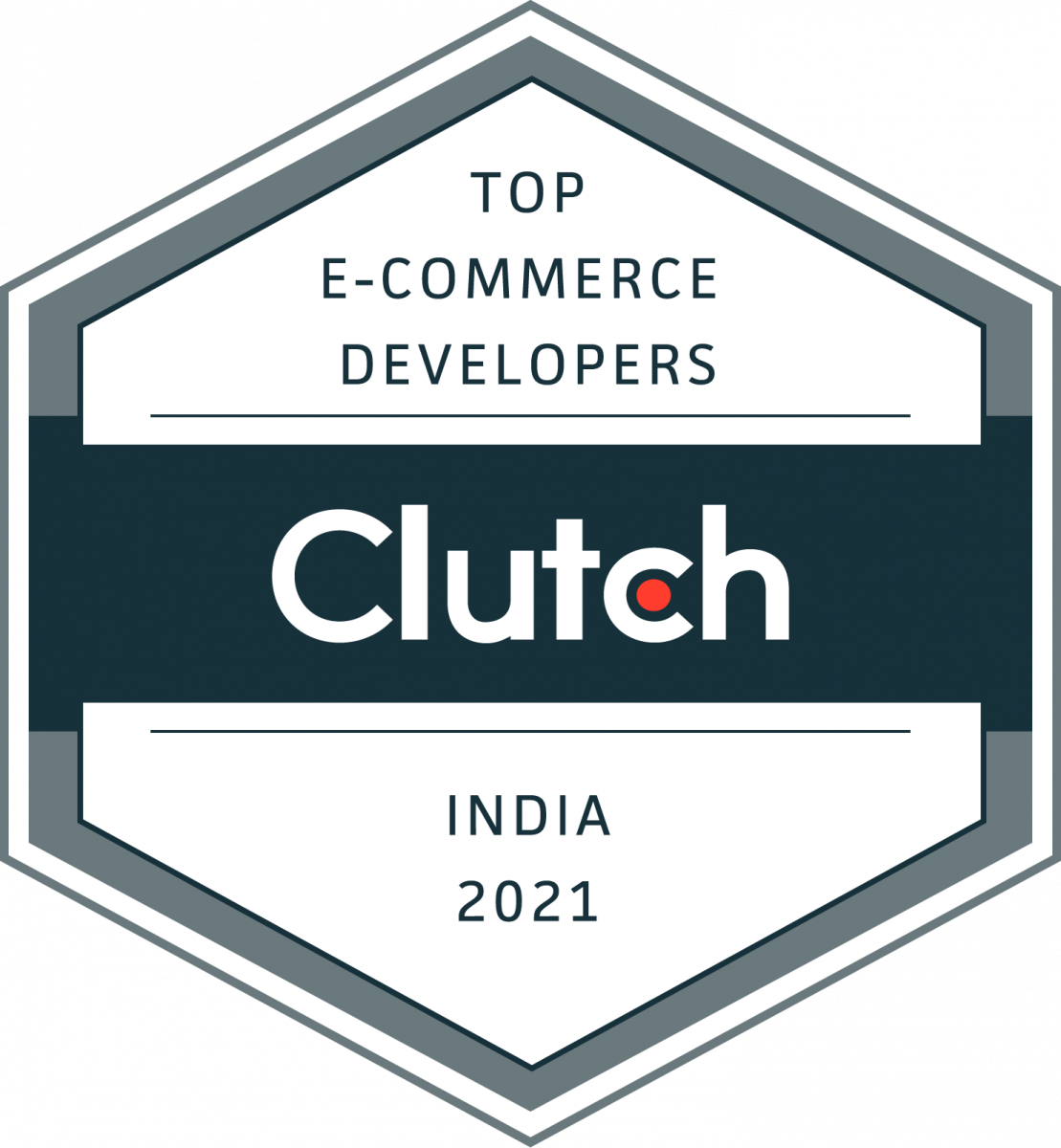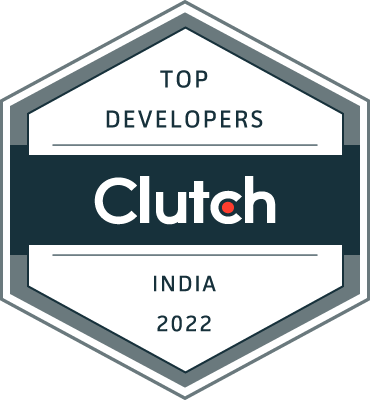 HOW MUCH DOES YOUR PROJECT COST?

CALL
WRITE
CHAT

Leave Your Phone No
and we will contact you for details about your project.

Let's talk about your project
Get a free, tailor-made project estimation in a business day

---
Book your FREE 30 minutes consultation with