Here's What you'll Learn
The holidays are coming yet again. In this guide, we're looking at everything you need to get your online store ready to make holiday magic.
Holiday season is quite important for all internet sellers. It is the busiest time of year, which usually means more heavy shopping carts—along with its own set of challenges.
Businesses have a lot to gain from planning ahead of time, especially with many shopping and traditional holidays appearing in the line. The appropriate Ecommerce holiday planning is important as it is the key revenue driver for e-commerce retailers.
Scroll down for a list of important shopping holidays, as well as to-do holiday season checklists for your business to consider in the months leading up to, throughout, and after the holidays.
Keep these basic suggestions in mind as you begin your ecommerce holiday planning 2021 right away –
To get the most out of your holiday season checklist, plan ahead as much as possible.
Start making modifications as soon as possible so you can iron out any wrinkles.
Prepare to spend some money in order to get more money.
Opt for Value-Added Promotions
Customers have become subscribers as a result of the ease and value that subscription products have provided in their lives. Your promos should take that value-add a step further by allowing them to upsell or cross-sell on their own.
Offering a beginning pack or a way to test your goods for a discounted price in the first box is a terrific approach to entice new clients to purchase.
Including a complimentary gift with the purchase of a customised or new box is another popular approach used by many ecommerce retailers throughout the holiday season.
Another strategy is to provide your consumers the choice to "send a free box" so they can simply share their favorite brands with their friends and family.
Make Your Site Up-To-Date!
Consumers are already starting to buy as the holiday season arrives. What can you do to ensure that your company's eCommerce website is ready?
If you have a physical presence, Google My Business can be really helpful in attracting clients. Update your SEO techniques so that you can reach out to a wider group of buyers.
Furthermore, clear product descriptions, brilliant images, videos, and favourable reviews all play an important role in projecting your brand's image to the rest of the globe. Make sure that all of your citations are updated & proper.
Tips to Manage the Busy Days with Utmost Efficiency
From start to end, the e-commerce holiday planning is a lengthy and winding road. The key to managing 2021's extraordinary shopping season is to embrace an omnichannel approach and make buying from your business as easy as possible for customers.
There is no time of year when it is more critical for customers' packages to arrive on schedule than during the holiday season.
Plan beforehand so that you can focus on making rapid and smart decisions rather than worrying about whether your customers will be able to purchase your product when your busy days arrive. Ask customers to begin purchasing things sooner and reap benefits of early promotions.
Also read: Magento Is Best for Omnichannel Retail – Check Out Why?
Social Media Is a Door to a Plethora of Customers
A great ecommerce holiday planning in 2021 requires a good foundation. To guarantee your brand's success this Festive period, keep a keen eye on your social media presence, product feeds, enhance your organic presence, and apply customization to meet your customer's needs.
Prior to the holiday season, work on building your brand's social media presence with postings that encourage engagement and involvement with your intended audience.
You may also develop special deals specifically for your social media followers to entice people to follow you on social media. Develop a robust social media marketing plan that allows new and existing customers to become excited about future offers to increase conversions during the holiday season.
Your ecommerce holiday planning for 2021 should stand out and highlight the value-add of your product right away.
Let's Know About Some Effective Marketing Strategies
Optimize your sites for items that are more likely to be given as presents ahead of schedule. If you have any seasonal pages, keep them instead of deleting them and starting over every year. Maintain the same page, change it, and link to it from an evergreen URL.
Also, make sure that any specific marketing pages you build are integrated into your current navigation or redirected to some of the most relevant page once the event is over.
Use countdown clocks to give users a psychological boost in the form of FOMO (Fear of missing out). Countdown timers could be used to promote a special deal or to keep track of shipment deadlines.
Make the most of your offers by submitting them beforehand for using a promotional feed. The Promotion Effective Date parameter can be used to let Google evaluate your offer before it officially launches.
The Promotional Display Date can be used to specify when you want it to appear in advertising. This will shorten the time it takes for Google to approve your campaign when it is live.
Make the Site & Offers Clearly Visible for All the Customers
We all know that an ecommerce website is the company's front door. Customers visit your website in quest of new information on products. Identify your most popular pages, both in terms of organic search (SEO) and also in terms of page clicks, to decide how to catch their attention.
Choose from a variety of attractive methods to display your holiday advertising without interfering with the customer experience.
However, the homepage isn't the only area where you may promote your offerings. Keep in mind that not everyone will come across your homepage while purchasing online.
If they're coming via a Google search result page, you'll want to incorporate your promotional wording and adverts there as well to get the maximum eyeballs from potential consumers.
Wrapping up!
So, I hope you found this e-commerce website guide helpful and it will be thoroughly helpful in your ecommerce holiday planning.
As you know, the holiday season is most important for e-commerce retailers. Planning ahead of time & focusing on minute details will offer you a plethora of opportunities.
To know more about framing your e-commerce website guide, you can reach out to us & we will offer you tailored solutions.
Awards & Recognitions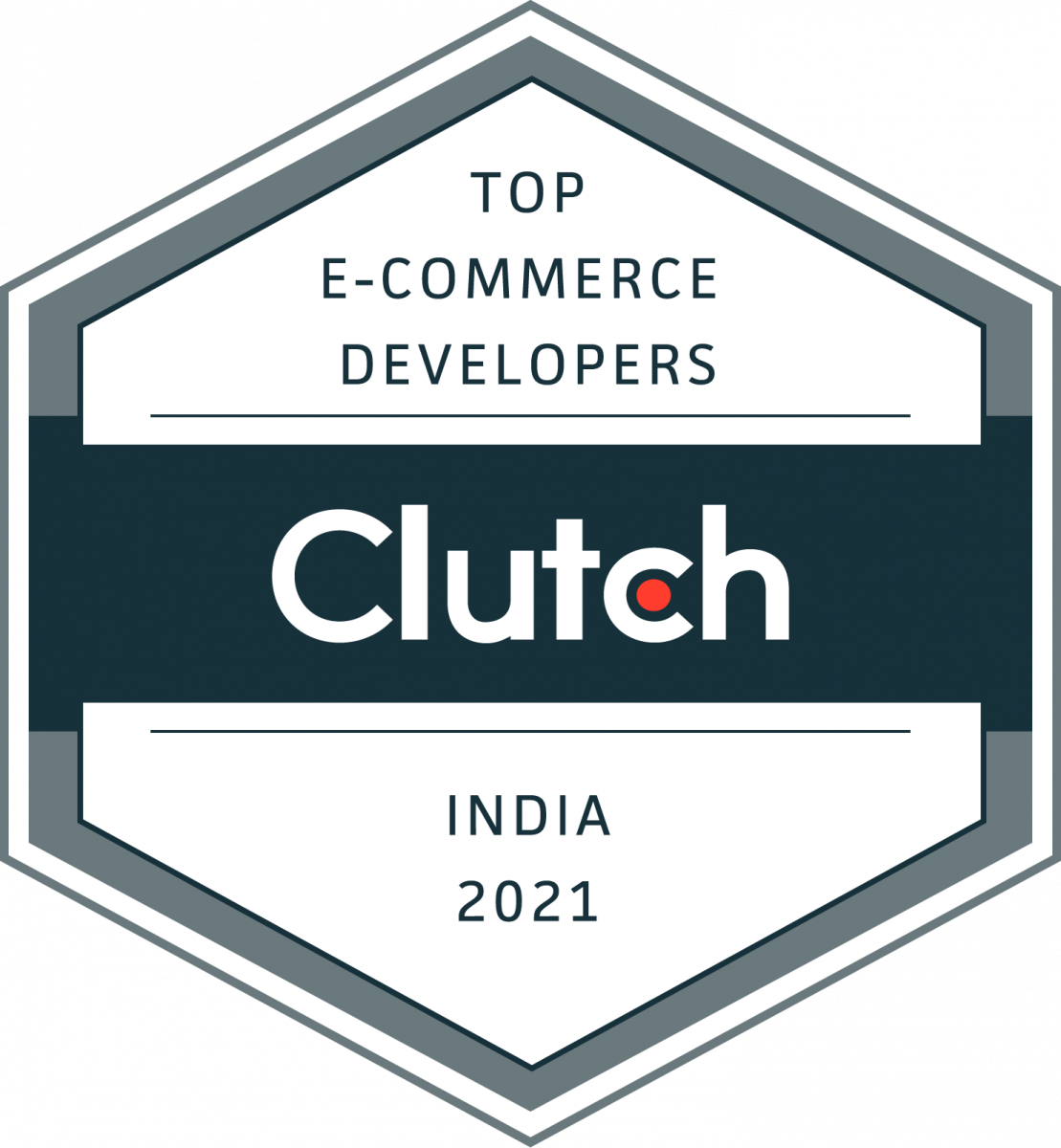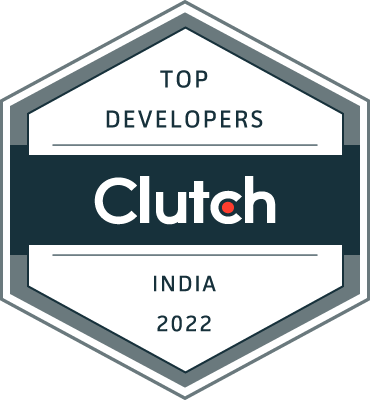 HOW MUCH DOES YOUR PROJECT COST?

CALL
WRITE
CHAT

Leave Your Phone No
and we will contact you for details about your project.

Let's talk about your project
Get a free, tailor-made project estimation in a business day

---
Book your FREE 30 minutes consultation with