Here's What you'll Learn
We're proud to announce that we've been named as a Clutch leader in 2022. According to the B2B platform, we're one of the Top Web Developers in India this year!
Hexamarvel Technologies Private Limited is a leading provider of development outsourcing solutions. We help organizations bolster their development processes through multiple verticals, allowing them to craft unique and innovative experiences. We're a deliverer of comprehensive digital services to cover everything you require for your project
For years, we've been providing our partners with the services that will help them succeed. Today, we're excited to announce that we've been recognized as a top web development company during Clutch's 2022 Leader Awards.
Clutch is a ratings and reviews platform dedicated to helping organizations connect with the best-fit service partners to help them hit their targets. Clutch aims to foster a space where businesses can comfortably collaborate seamlessly through feedback.
Check out the latest 5-star ratings on our Clutch profile: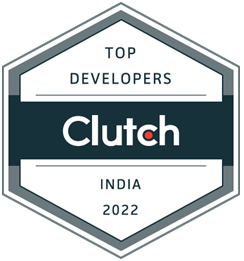 "Their responsiveness and ability to quickly grasp an understanding of our needs have been impressive."
— Damon Clarke, Owner & General Manager, HiRange Window Cleaning
"The most impressive thing about them is that they are dedicated, and produce quality work."
— Owner, Formula One Car Model Business
"They are serious workers and I got great assistance from them."
— Onofrio Napolitano, Frontend Developer, Ribrain
Don't forget to read the full reviews on the B2B platform to discover more about the quality of our projects. We want to thank those of our clients who allotted time and effort to share their honest feedback about our work. We're excited to keep growing alongside our partners and help more organizations improve their development efficiency.
For inquiries about our services, please get in touch with us. We'll get back to you right away!
Awards & Recognitions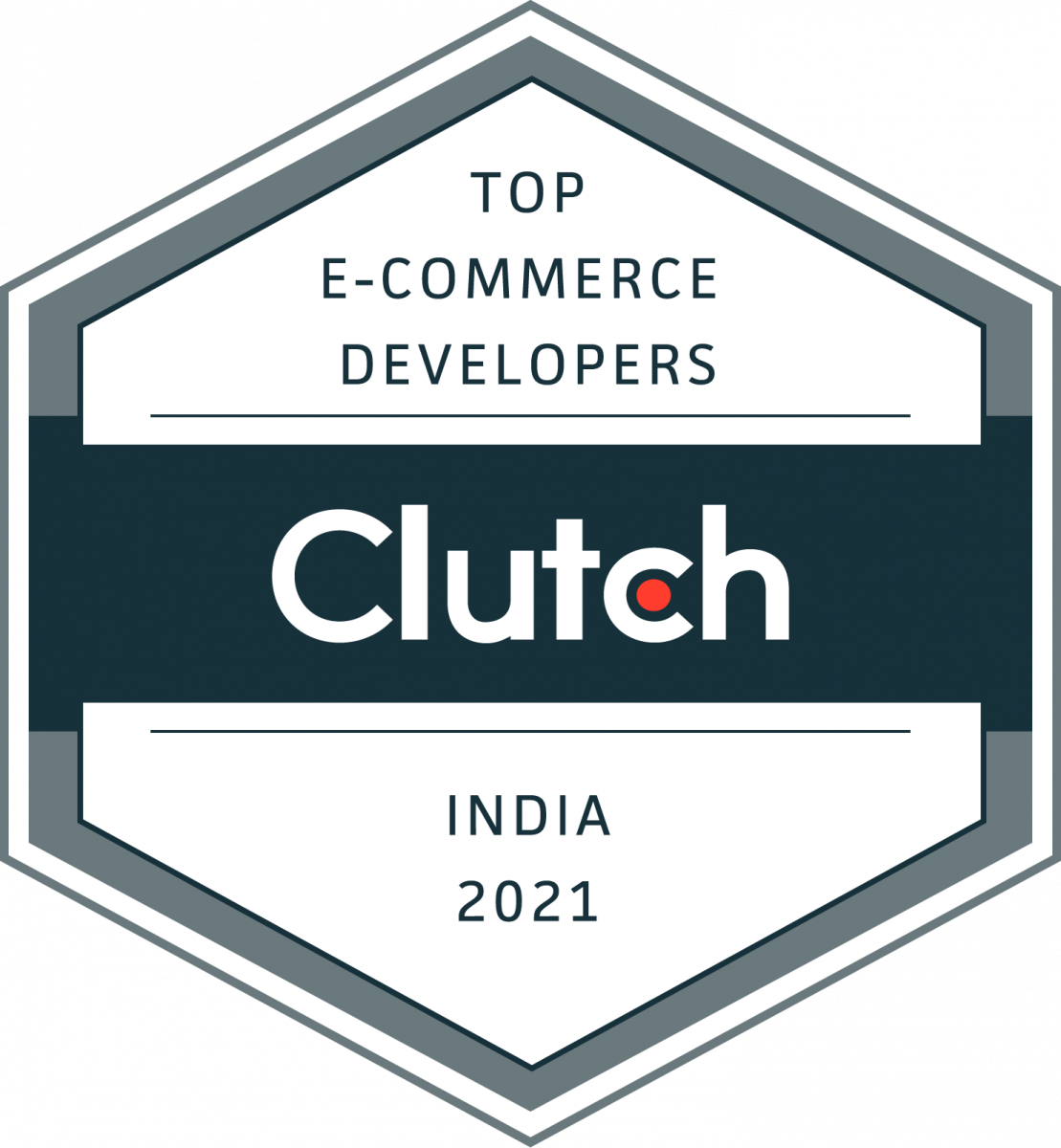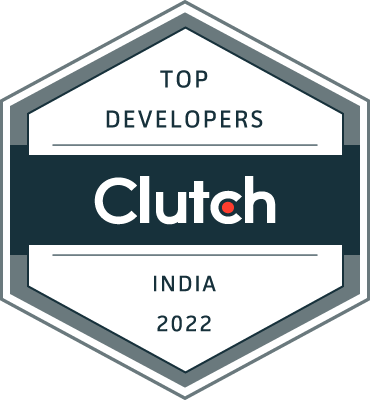 HOW MUCH DOES YOUR PROJECT COST?

CALL
WRITE
CHAT

Leave Your Phone No
and we will contact you for details about your project.

Let's talk about your project
Get a free, tailor-made project estimation in a business day

---
Book your FREE 30 minutes consultation with