Here's What you'll Learn
We have seen many websites or online stores getting top position in search engines results by the steady and genuine Search engine optimization (SEO) process. Likewise, here comes the new practice App Store Optimization Process (ASO).
ASO is a process in which the mobile applications are optimized and ranked on mobile app store search results. In the present scenario, Millions of applications are available in App store. Probably for similar features, one can get hundreds of options. So application promotion is a key point to attract user and act as a catalyst for the main goal (i.e) application downloads.
Factors influence ASO:
Like basic SEO services, we have to concentrate on few factors which can influence the application performance in searches to improve conversions are
Title – Most of the time, the keyword is used as title. It should be the most searched phrase or main word which depicts the application for appropriate result.
Keywords – The most relevant and targeted keywords are used to improve the search result in app store, because the keyword influence the application search performance.
Ratings & Reviews – The ratings and reviews acts like a trust factor for the user and creates a first impression about the application. So it is important to garner user trust and attention.
Audience Engagement – Keeping audience spend more time on application can improve conversion.
Application Downloads – Downloads rate can catch the user's attention and helps to improve the download volume. To increase the download rate adapting to ASO is important.
Organic optimization approach in ASO:
Many feature in SEO can be correlated with ASO, so the current practice may be similar in few terms. The organic approach includes classic SEO practices like
Keyword research
Title and application name
Link optimization
Rating & Review
App index in google and more.
Tips to improve App store optimization:
Competitive Analysis – Have an eye on competitors and their marketing strategies like targeted keywords, updated features and content usage.
Keyword establishment – Everything has a wider exploration, likewise Google play store provides two different approaches for ASO. The app store which uses title, keywords and lot phrases for of searches. And the next is Google play which works like SEO, it fetches specific tags and gives a way to explore more content. So try to improvise the keywords and contents.
Unique Logo – Using unique and attractive logo can improve your application look and feel.
Images and Videos – Use images, thumbnails and videos to explain the features on the app store. It will improve the click through rates of impressions and may get more clicks.
Frequent Update – By providing new features updates often, we can improve the quality of application, which can impress the audience and increase the download.
Conclusion:
User satisfaction is must for every product. To outshine in the competitive field, adapting new technologies is must. App store optimization can indeed help in brand establishment and Application promotion in App stores. Follow the ASO practice and get ranked in App store search results with improved download.
Awards & Recognitions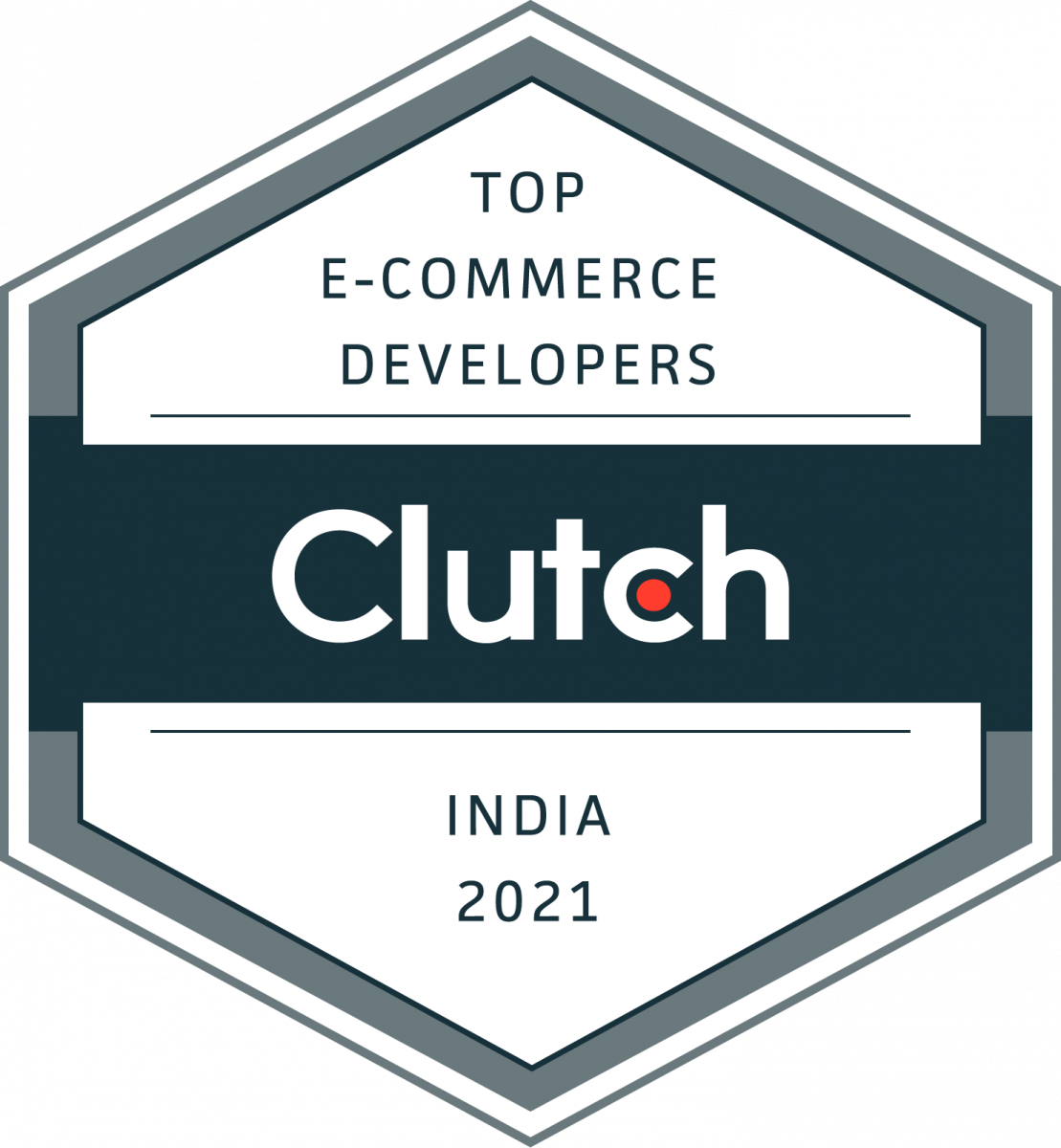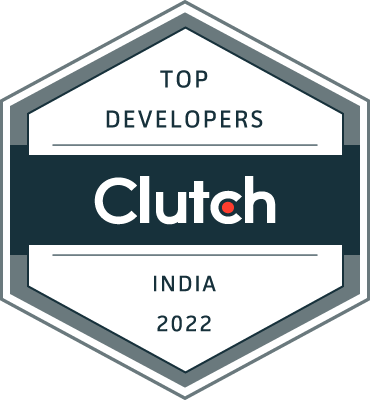 HOW MUCH DOES YOUR PROJECT COST?

CALL
WRITE
CHAT

Leave Your Phone No
and we will contact you for details about your project.

Let's talk about your project
Get a free, tailor-made project estimation in a business day

---
Book your FREE 30 minutes consultation with