Here's What you'll Learn
Magento, A current trend powerful platform that enhances and explore the eCommerce services. It made easy evolution of businesses from B2C to B2B industries because of its features and cost-effectiveness. They can deliver amazing shopping experiences and customer support interaction in ease.
By the end of June 2020, the Magento 1 support will be stopped officially, so it is wise if we upgrade to Magento 2. Changing into new version will be tough but the migration to Magento 2 will bring a remarkable change in business aspects.
Many statics shows that most of Magento 1 online stores are migrated to Magento 2. Most of the people prefer better platforms for their businesses. And this transition period for Magento, so make use of the emerging eCommerce platform and explore your online store with Magento 2 before it gets too late.
Without support and limited features, the scope of Magento 1 will fade away by time. Be in the race and outshine in your business by adopting the new version as soon as possible.
Advantages of Magento Migration:
Magento already owns a benchmark place in an Ecommerce business. And always surprise us by its updated feature. In its latest update, it proves that Magento is the effective eCommerce platform by offering newly added features.
Let us discuss some Advantages of using Magento 2 over previous versions.
Improved design and functionalities which enhance the shopping experience.
jQuery Libraries: Default jQuery libraries are inbuilt which helps in the development process.
Improved Performance: The basic update in Magento 2 is improved performance and speed. It can handle many orders per hour with great speed. The fast performance means more user interaction with your site and more order in cart. Definitely, Sales growth will mark new heights.
Flexibility: It permits to enabling or disable the components by our requirements like sales, CMS, catalogue etc. custom-made components also possible. Even though it is a component centric structure, still remains code base clean.
Updating in Admin panel: Magento 1 is a single admin user process which allows us to make changes in product data one at a time. But the new version of it provides protection for product data which in turn helps in multi-user and multiple access.
Filtering and Data preview is made easy: The newly added grid view is very safe and allows us to make changes to attributes by our requirement.
Mobile Browsing: The refined search capability in the new version provides your mobile browsing clients to shop easier. It enhances the performance in mobile, so no more loading issue which leads to better shopping.
Improved Compatibility: Magento 2 can finely extend with PHP and Zend framework. It also got Oracle, MySQL and few other Database support.
Easy Upgrades and installation when compared to previous versions.
Robust and Safe: In the latest version Magento offers better security with strong validation.
More user-friendly than previous versions with simplified features.
Page Caching: It provides full page caching for better performance.
The new directory structure "pub" offers a clear view to the developers.
Conclusion:
The new versions are relatively helpful for small scale business people because migration to new version of magneto 2x versions are easy and cost-effective.
Improve your business opportunity and productivity growth by upgrading from Magento 1 to Magento 2.  And it is a high time to migrate to Magento 2, because the support availability of the latter's version is going to stop by the team by end of June 2020.
Check out the latest version to experience the new way business and better shopping experience.
Awards & Recognitions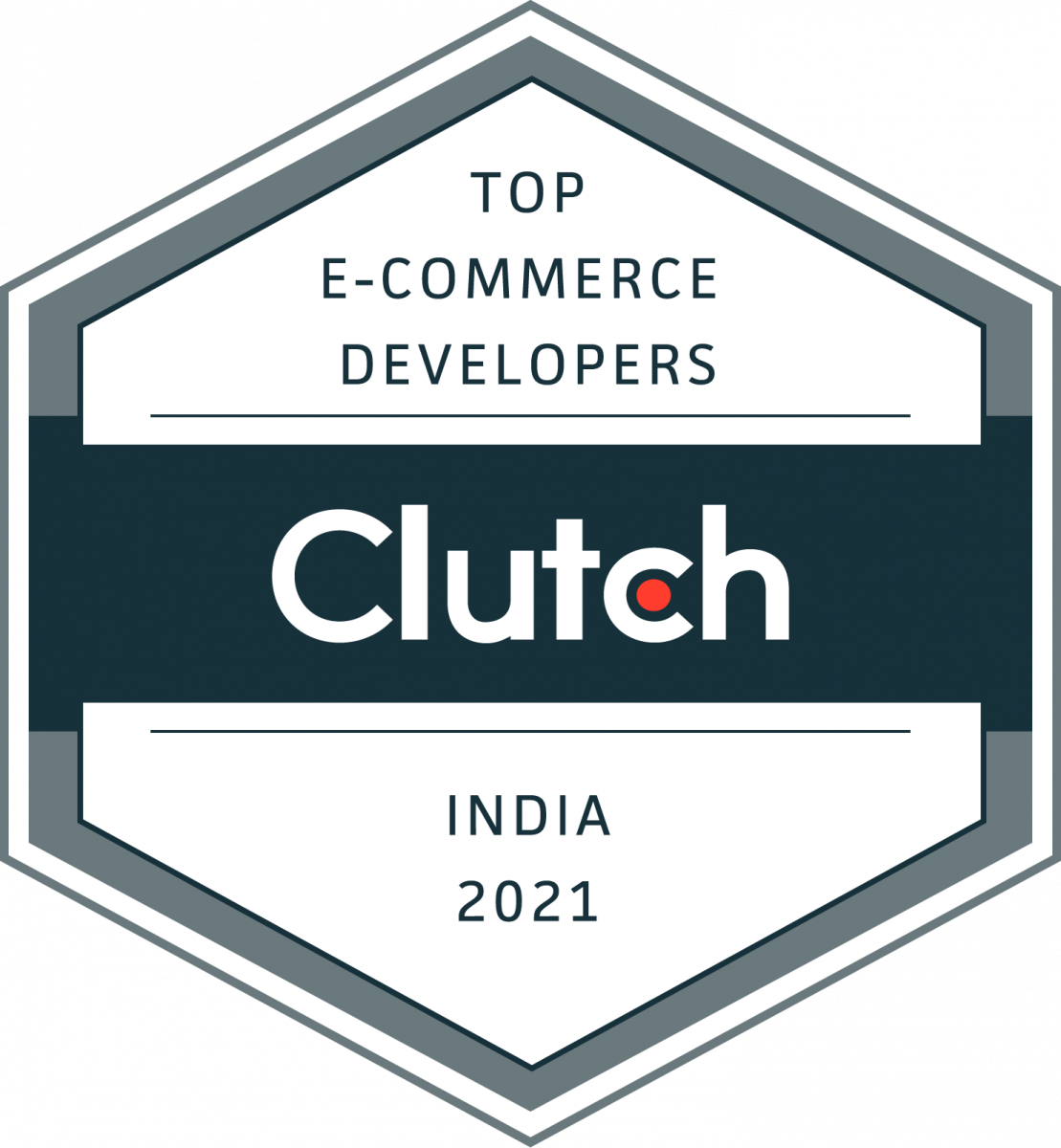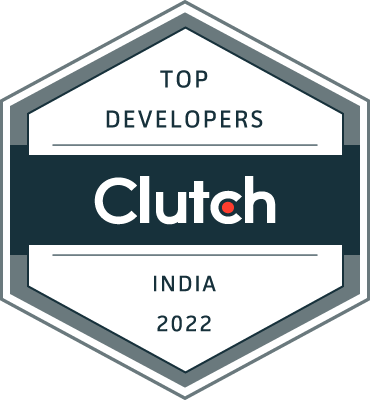 HOW MUCH DOES YOUR PROJECT COST?

CALL
WRITE
CHAT

Leave Your Phone No
and we will contact you for details about your project.

Let's talk about your project
Get a free, tailor-made project estimation in a business day

---
Book your FREE 30 minutes consultation with